This week, tattoos and a baroque master join forces for a collab of the ages, we check out a Japanese pop-up to remember – or not. The All in Census has revealed some interesting stats on the marketing industry's attitude towards older generations in the business; and Mickey Mouse has moved on from Disneyland into… a gangster film noir game? Check it out in this week's Our Take.
The Poor Man's Rembrandt Project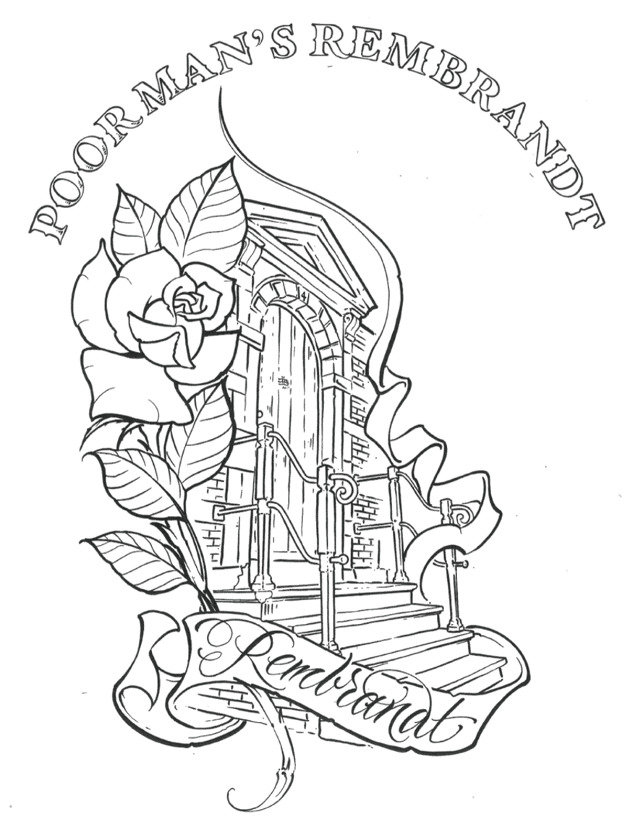 Did you ever want a Rembrandt van Rijn masterpiece tattooed onto your body?
Well, the latest project from Rembrandt Huis in Amsterdam is making it possible this June, offering Rembrandt tattoos by a world-famous team, in the Old Master's house.
A movement for making high art more accessible, affordable and wearable? We are in. Henk Schiffmacher, who is heading up the project, said 'worldwide, more tattoos are sold than works of art to hang on your wall. An old tattoo artist once called tattoos 'The Poor Man's Rembrandt': a work of art that is more affordable than a painting by one of the old masters, but no less carefully executed and selected'.
This is a very cool concept and feeds into the studio's desire to connect with a new generation of art lovers. You can book an appointment here. Prices start at €100.
An Unforgettable Dining Concept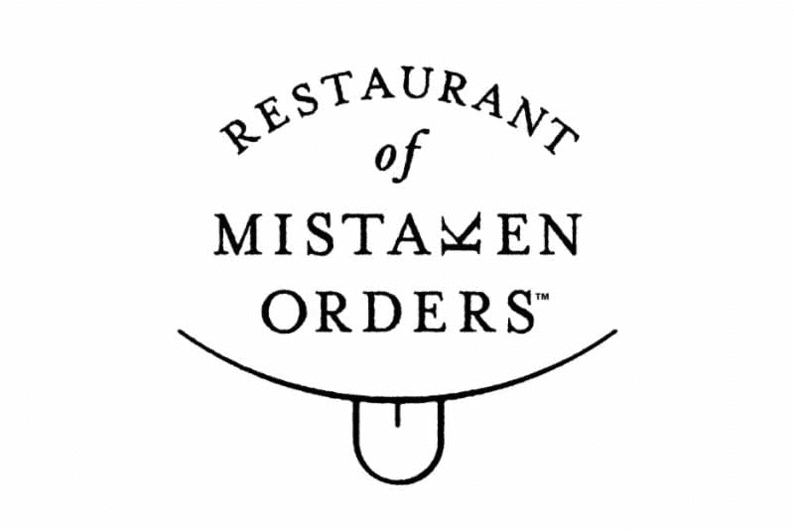 With its aging population, its reputation for social cohesion, and its love for themed restaurants, Japan is probably the only place in the world where a restaurant like this could exist. The Restaurant of Mistaken Orders is a pop-up staffed by people with dementia. Which means that about one customer in three isn't going to get exactly what they ordered, but as founder Shiro Oguni says, "everything on our menu is delicious and one of a kind", so it doesn't really matter.
The restaurant helps us better understand what living with dementia does – and doesn't – mean. It does mean that patience and understanding are required. It doesn't mean that sufferers are incapable of doing things for themselves, or for others. It doesn't have to mean social isolation.
Food for thought.
At an Advant-AGE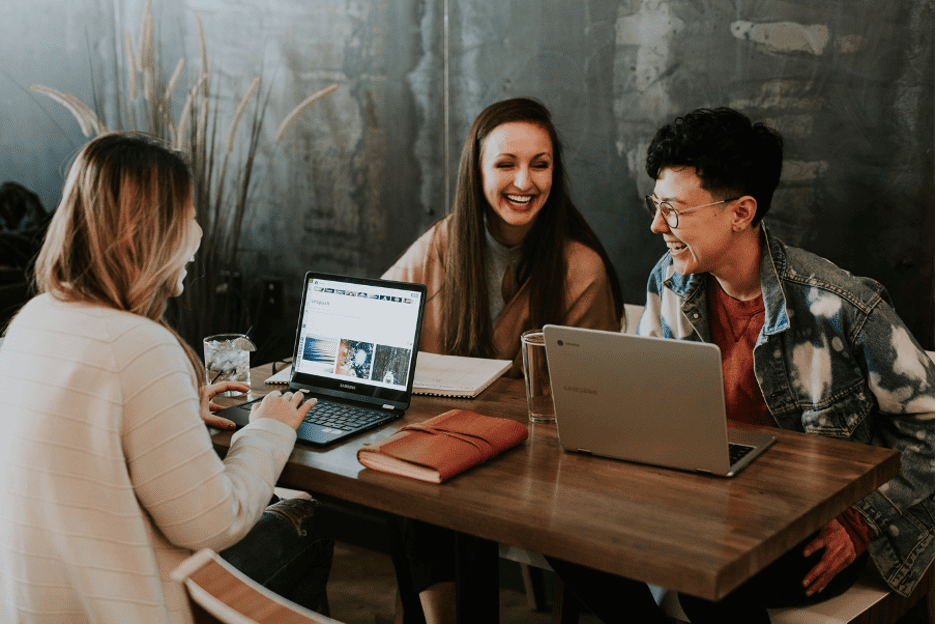 Just when we think we've gotten the hang of Gen Z, the latest All In Census of Marketing and Advertising Professionals reveals a 'youth bias' within marketing. 74.6% of marketing professionals in the UK are aged between 26 and 45 – that's Millennials to you and I.
With more and more Gen Zs set to enter the workplace, it's becoming increasingly challenging for Gen X (43 to 58) to feel represented within marketing organisations. In addition, this minority are facing further challenges such as parental leave, age discrimination, and menopause.
Diversity and inclusion has been at the fore of employer's agendas for quite a while now, and rightly so, but diversity encompasses people of all different backgrounds, including age.
So how do we challenge this bias? The first step is acknowledging we all have bias. Look at your clients, then look at your organisation structure. Do you have people with lived experiences speaking to potential customers? If not, it might be time for a re-evaluation in how and where you're hiring.
It's GAME OVER for Mickey Mouse's Copyright Protection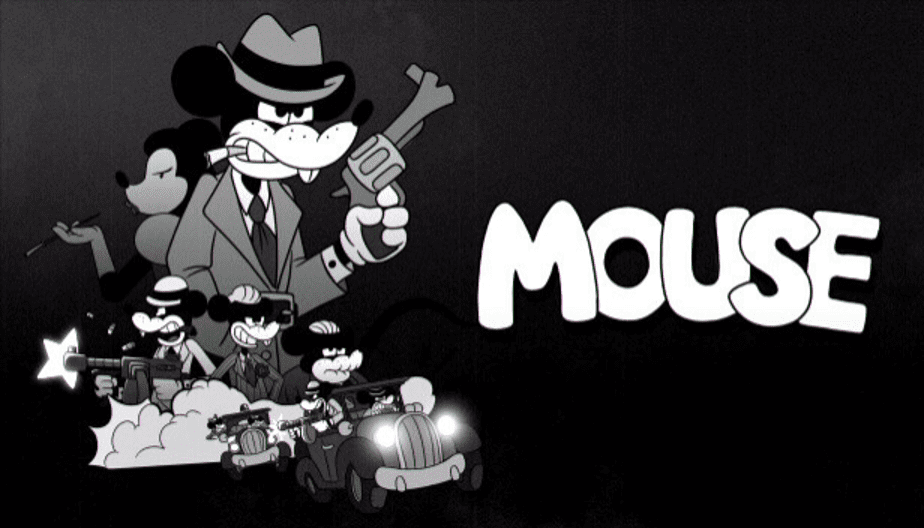 Tommy guns, Carcano rifles and limbs exploding – Walter Elias Disney might've never imagined that his beloved Mickey Mouse would be involved in this kind of R rated activity.
Last week Polish developer "Fumi Games" launched a sneak peak of their latest game, "Mouse" – a bloody FPS where the art direction is incredibly reminiscent of vintage Disney cartoons.
This art direction has a strong marketing strategy, as the launch of the game in 2024, will coincide with the original Mickey Mouse Steamboat Willie illustration entering the public domain. Which means the developers are jumping into what could be one of the biggest trends of next year, creators using Mickey Mouse in whatever creation they desire.
For decades, Disney has lobbied to extend more and more copyright laws, but the time has come for them to start saying goodbye to one of their most valuable characters.
As a side note, it is important to note that only the 1928 Mickey character will go to public domain. Other, later, versions of the character such as versions of Mickey sporting his iconic gloves, are still protected by copyright laws.