As September takes hold and turns everything damp and grey, we'll at least try to brighten up your Friday with a few hot takes. This week we take a look at how dating apps are changing, visit a virtual art studio, watch aghast at a clumsy attempt to combine activism and reality TV and hear a powerful message by one of our most marginalised communities.
When Tinder Met Social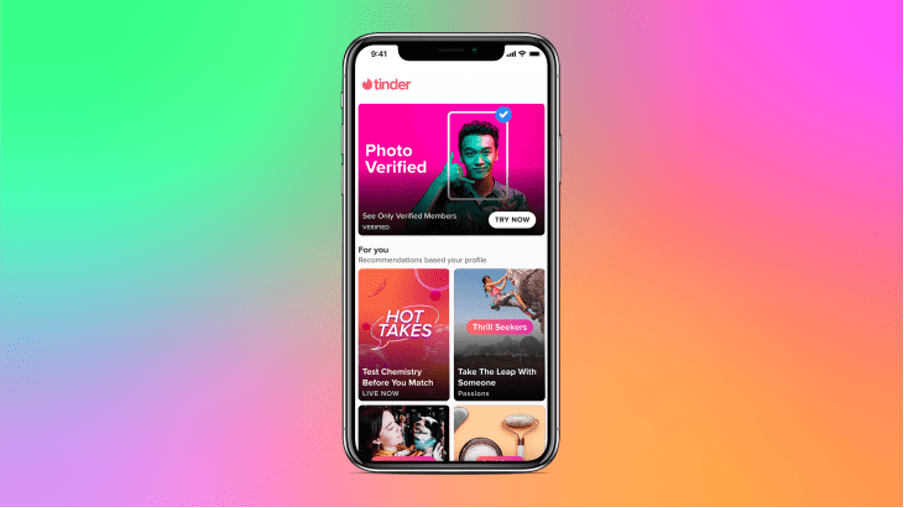 Can you imagine Tinder as the next Tik-Tok…. Sounds crazy right? Well, Tinder has now entered the social space!
Tinder has announced their app will be redesigned with a new discovery stream they're calling Tinder Explore. This feature will allow users to match with each other based on interests, watch series 2 of "Swipe Night", or play "Hot Takes" where they can swiftly match with others quick-fire style (because swiping right takes so long?). The idea is to make Tinder less purely a dating app, and bring more of a social element to it. It is clear that most dating apps have been operating under the same model for many years. However, we must admit some of the best dating apps have rapidly evolved since their origin. The pandemic has forced dating apps to consider what they might look like without mindless swiping. From Tinder, to Bumble and even Match.com, we've seen plenty of innovation. Seemingly, the days of mindless swiping are gone and these apps are now considering using video and audio to connect people. Undoubtedly, we are excited to see more of a social element side included in the future!
Reality TV fails to save the world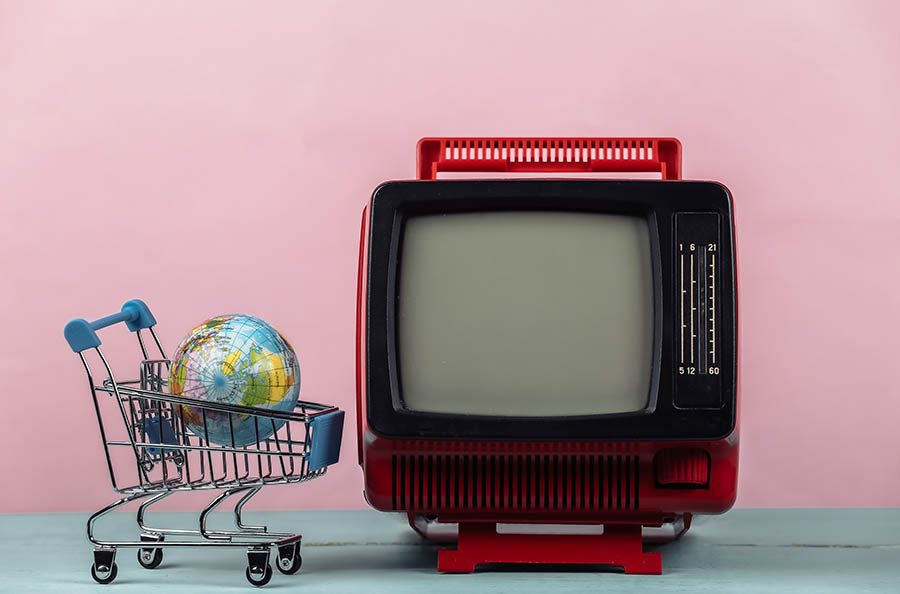 Earlier this week, US TV network CBS announced details of "The Activist" – a new five-week reality series in which six activists team up with public figures to work on one of three causes: health, education and the environment. The activists were set to compete through online engagement and social metrics, progressing until they meet with world leaders at the G20 summit to ask for funding, with the activist who secures the most funding deemed the winner. The campaigns would be followed by celebrity judges; Usher, actress Priyanka Chopra and dancer Julianne Hough.
So do CBS have a hit on their hands? Have they successfully captured our culture's "activism" zeitgeist? Nope. The response has been overwhelmingly negative, accusing the project of being inauthentic and utterly tone-deaf.
We're not quite sure exactly where to start with this one. On the one hand, we regularly laud celebrities who are prepared to take a stance and we know the value of the attention they can bring to a cause. But on the other, this shows that we take our activism seriously, and we're not so cynical we want it packaged as entertainment.
CBS has since bowed to the outcry and announced that it will amend the format of the TV show to be more of a docu-series, and the show's hosts have issued statements defending their involvement in the project.
It goes to show that with activism, it's important to keep it real, and the irony is that Reality TV just isn't.
VR expands its palette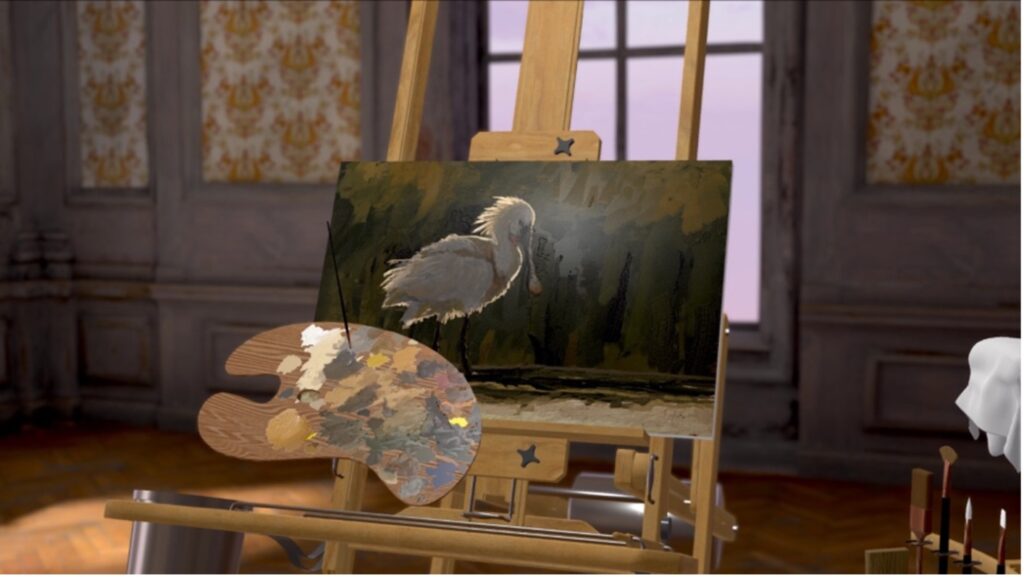 As VR technology continues to develop, more opportunities to flex our creative muscles are springing up in the virtual world. The newest fad to arrive at VR platforms such as Steam and Rift, is oil painting – and we cannot wait to try it out.
Vermillion is a VR oil painting simulator that says it gives digital artists an unrivalled virtual painting experience via a digital art studio, a blank canvas and an infinite supply of paint.
The company claims its technology turns digital paint-mixing into a natural experience, that blurs the lines between digital and analogue, feeling more like painting on a physical canvas. We suspect that it won't match the technical sophistication of professional painter apps such as, well, Painter, but Vermillion's VR approach sounds like fun – and we're all for fun. Platforms such as Vermillion ignites a sense of excitement about what is down the line for digital experiences. We have yet to see an Irish artist take to the Vermillion platform, but we predict that we won't be waiting long to see a digital masterpiece pop up on our radar!
A shocking story, told with heart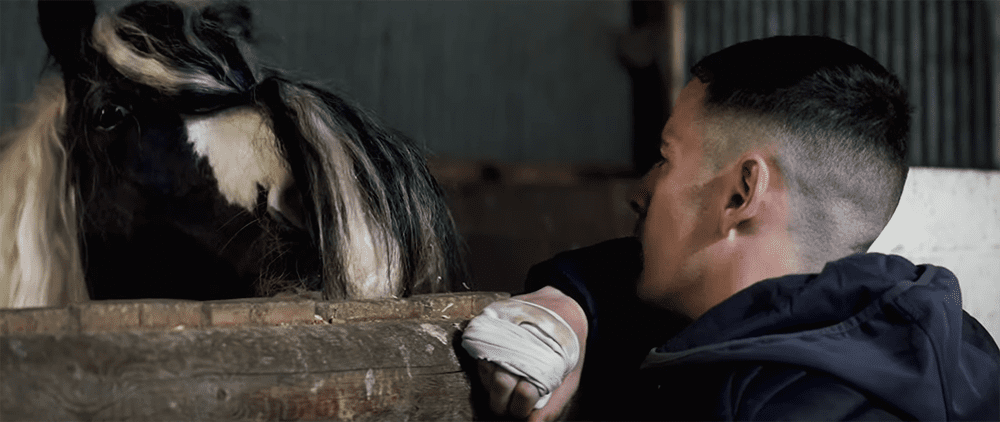 Recently Exchange House helped a number of young travellers to produce a video that addresses one of the key issues facing the community – the scourge of suicide. Tragically, as many as 11% of Traveller deaths are attributed to suicide – a truly shocking and tragic statistic.
"John Boy" is one of a series of short films created by members of the Travelling community to highlight suicide stigma and support services that will be screened today (Friday 17 September) as part of culture night. The moving video tells the story of a young traveller who takes his own life. At its heart is a single, simple message: don't suffer alone – reach out, and seek help.
Take a few minutes from your day to watch the video here. There's more information about the series of films and their screening here.