As September rolls to a close, we've uncovered some forward thinkers who are paving the way for a better future – there's an iconic ad campaign launching a hormone-free birth control product, new research into more environmentally friendly cows**t, how some hackers are getting rich ethically, and the new stars of marketing.
Enjoy.
"House Rules" with Annie Murphy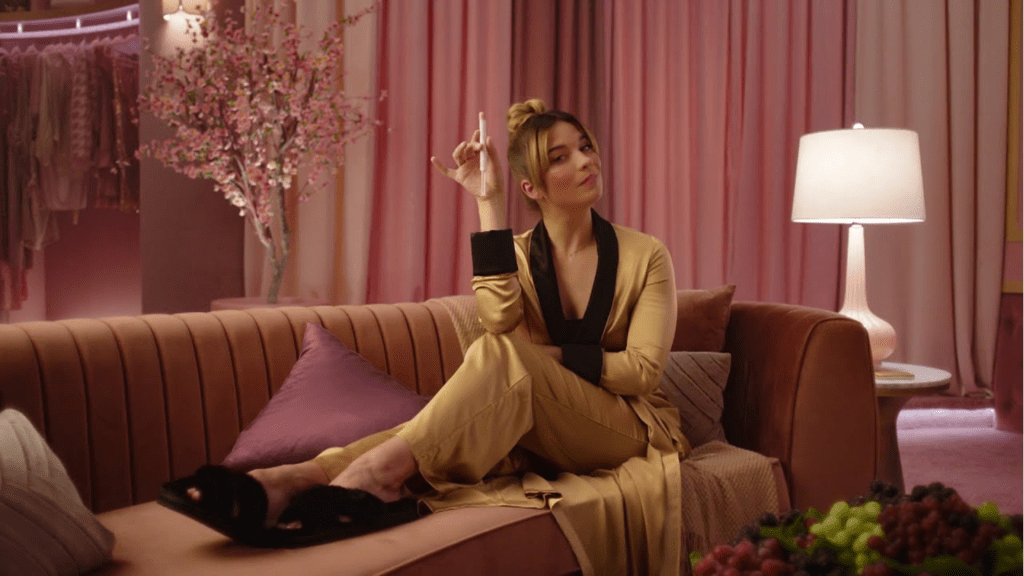 Fresh from Schitt's Creek, Annie Murphy has returned to our screens as part of a brand partnership with Evofem and the result is a masterclass in matching a personality with a campaign!
Evofem's ad for Phexxi, their hormone-free birth control gel, opens with Murphy saying "Welcome to my vagina. In here, I make the rules". The piece continues in that vein, educational and hilarious, and full to the brim with double entendres and Easter eggs.
Created by an all-female creative, strategy and account team at McCann Health New Jersey, "House Rules" is undoubtedly a defining moment for the brand, and Annie Murphy is the perfect star for this showstopping campaign.
Check it out here.
Toilet training cows is No Bull
This week, new findings from the Research Institute for Farm Animal Biology in Germany landed – with a splat. Researchers have found that… drum roll please… cows can be taught to use a toilet. Who cares? Well, it turns out the whole planet cares – these incredible new findings could help reduce water contamination and greenhouse gas emissions.
Much of the environmental damage done by cattle is not caused directly by the vast quantities of cow-pee and cow-pats they produce, but by the ammonia and nitrous oxide that is produced when these are mixed together and with soil.
By training a group of cows to use a 'MooLoo', the researchers were able to keep all the various cow-outputs separate, and save the world, a little bit.
I'd hate to be the one who has to clean it, though. Read more about it here.
The new stars of marketing!
The genius marketing team behind Lil Nas X has struck again. To promote the artist's debut album, 'Montero', they've put up a series of billboards that mimic the cheesy format and aggressive style of ambulance-chasing Lawyers. Alongside a cut-out photo of the suited-up star, the billboards read;
Do you hate Lil Nas X? You may be entitled to financial compensation!
Are you single, lonely and miserable? You may be entitled to financial compensation!
Hilarious. But also brilliant, memorable marketing.
In other news, Wrexham Football Club has been added to FIFA 22, making it the first non-league club to be included in the world's most popular football (video) game.
The move to put such a small team on a global platform is down to the cult following the club has garnered since it was taken over by Hollywood A-listers Ryan Reynolds and Rob McElhenny. In fairness, they've played a blinder, and as marketers, gamers and football fans, we look forward to seeing what comes next from the Wrexham camp. Read more here.
'₿' marks the spot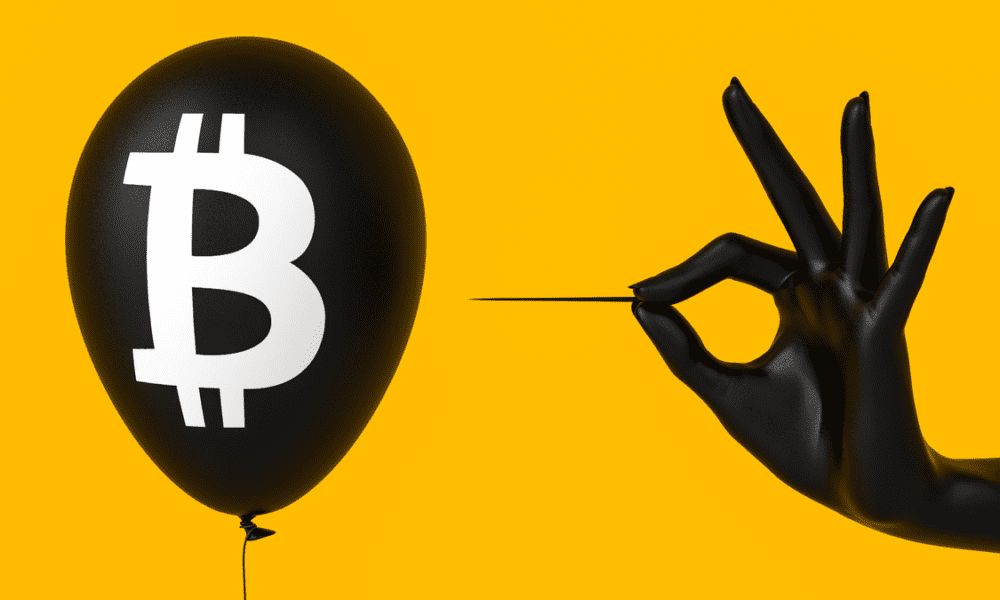 Over the years, we've all lost access to various online accounts as we moved to new computers and new platforms. That's bad enough when it's lost photos, but it's gut-wrenching to think that you've got a Bitcoin stash somewhere that you can't access. Some estimate that there's as much as $140 Billion in 'stranded' Bitcoin out there.
This modern day buried treasure is being dug up by Chris and Charlie Brooks – a technically gifted father & son duo who describe themselves as "ethical hackers". For the small price of 20% of the recovered fortune, they will ask you for all your old passwords, and then try to open your wallet. There's probably a bit more to it, with the pair boasting that their combination of cryptography and tech skills has already unlocked life-altering sums of money for their clients. Nice work if you can get it.
Read about it here.