It's Friday! Before you switch off for the weekend, finish the day strong with our unique take on some of the top stories from brandland. This week's Our Take involves big moves in fast fashion and sustainability, a brilliant initiative from Lego and a move that could signal the end of the term 'culchie'.  
Reduce, Reuse, Refurbish?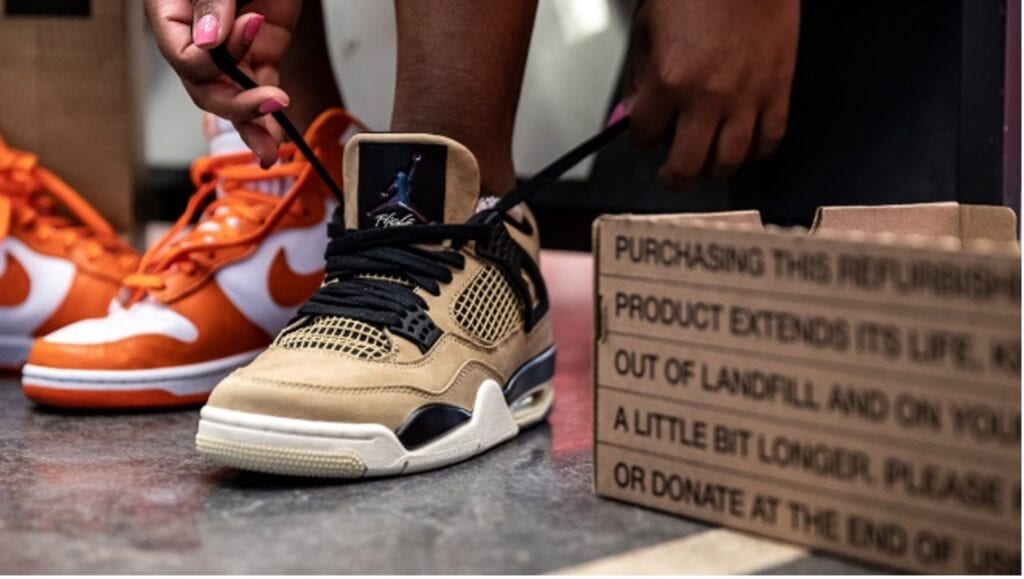 The fashion industry is one of the biggest culprits when it comes to pollution. According to the United States Environmental Protection Agency, 26 billion pounds of textiles end up in landfills each year. Which is why we love to see companies like Nike make the effort to become more sustainable and maybe even help us save a little extra!
Nike has launched their new resell offering that they're calling 'Nike Refurbished'. This consumer programme comes from their sustainability commitment called 'Move To Zero' which aims to reduce carbon emissions and waste.
So how does it work? After a consumer returns a pair of shoes to Nike within the 60-day return window, the item is restored as closely as possible to new condition. The shoes are then resold at a discount. For Nike, this extends the shelf life of their footwear, and helps position them as part of the solution instead of just part of the problem. Hats off (or should we say shoes off?) to Nike!
Walk this way to more here.
Patagonia make swift exit from corporate fast fashion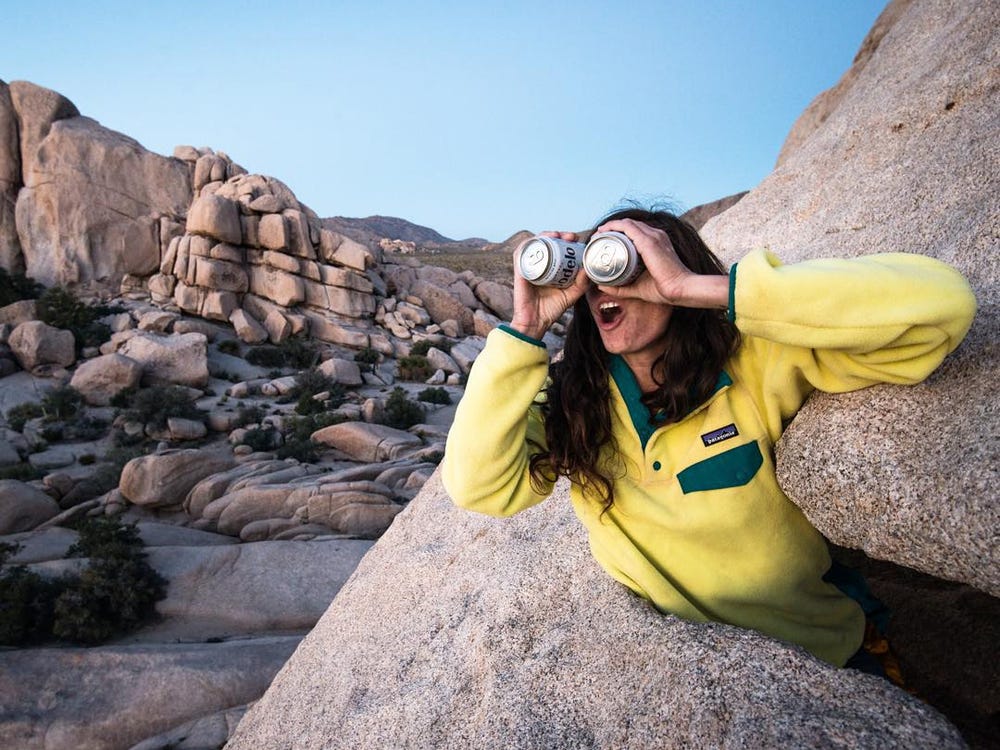 Sustainability and fast fashion have become increasingly hot topic as we all search for a greener way of life. To reduce their carbon footprint, clothing brand Patagonia have begun a transition away from adding corporate logos to its products. Hugely popular on Wall Street and Silicon Valley, Patagonia have been the brand of choice for many high-flying companies around the world however by adding that corporate logo severely reduces the garments lifespan as they are rarely worn outside the work environment and even less likely to be handed down. Companies will now have to begin looking for an alternative clothing manufacturer to emblazon their logo across.
It's a bold move but it's not the first time the brand has prioritised its commitment to sustainability over sales. In 2019, they announced that they would no longer offer its corporate logo vests to companies who do not prioritise the planet. This feels like a real statement to commit to, knowing that this will affect a percentage of their business. It is refreshing to see the long-term outlook and ultimately one we feel will pay off.
Read more about it here.
Building blocks to a more inclusive future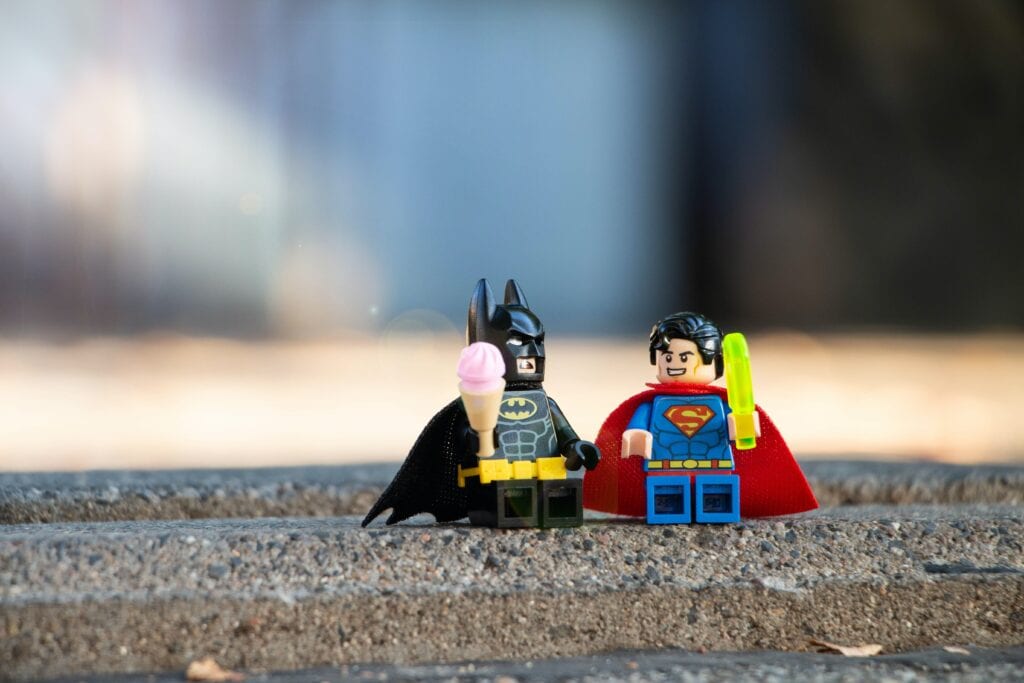 In an uplifting story this week, images were released from Legoland in Melbourne of blind and visually impaired children playing with Lego's innovative braille bricks. The bricks are moulded so that the studs on top spell out letters and numbers in the Braille alphabet while remaining fully compatible with the Lego System in Play.
Any brand that goes that little bit further to make their product more inclusive goes up in our estimation, and Lego have gone further than most. They worked with blind communities in countries across the world to help develop the bricks. It's a fabulous project that is making a real difference to people's lives and delivering well-deserved long-term goodwill for the brand.
The bricks were launched last year in seven countries and could be coming to Ireland later this year! To view the pictures, click here.
Removal of 'Culchie' spells change for popular game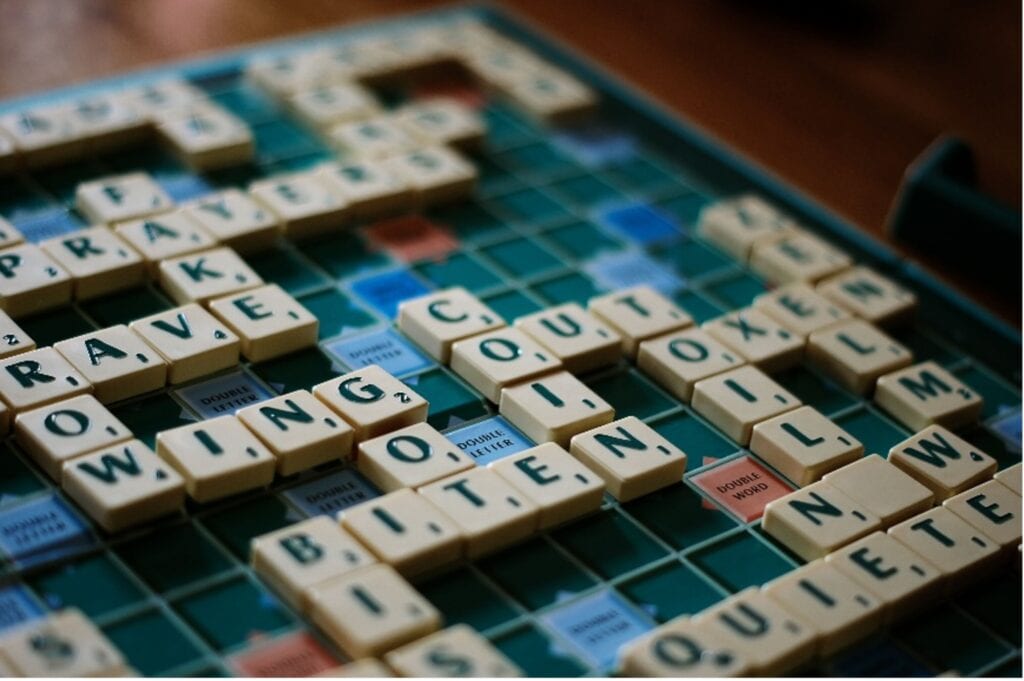 This week, the North American Scrabble Players' Association voted to ban more than 200 words from their official competitions, including the word Culchie.
Speaking to Sean Moncrieff on Newstalk this week, NASPA CEO John Chew explained the reason behind the decision; in the North American dictionary, every occurrence of the word 'culchie' is labelled derogatory. So, the move comes in an effort to rid the game of slurs, but what about those who wear the term Culchie with pride?
This just isn't about scoring points, 14 to be precise, but if words like 'Culchie' are to be banned where do we draw the line? We're still waiting for the day it will be used on Countdown.
Read more about the Scrabble argument here.