In this our 100th edition of Our Take, we take a look at a new social experiment that is bringing dating back into real life; a witless whistleblower leaks government documents on a Minecraft server; Kit Kat take a break from making ads, sort of, and the Premier Leagues makes a lukewarm move towards restricting gambling. Check it out below. 
Pear Pressure – The World's Largest Social Experiment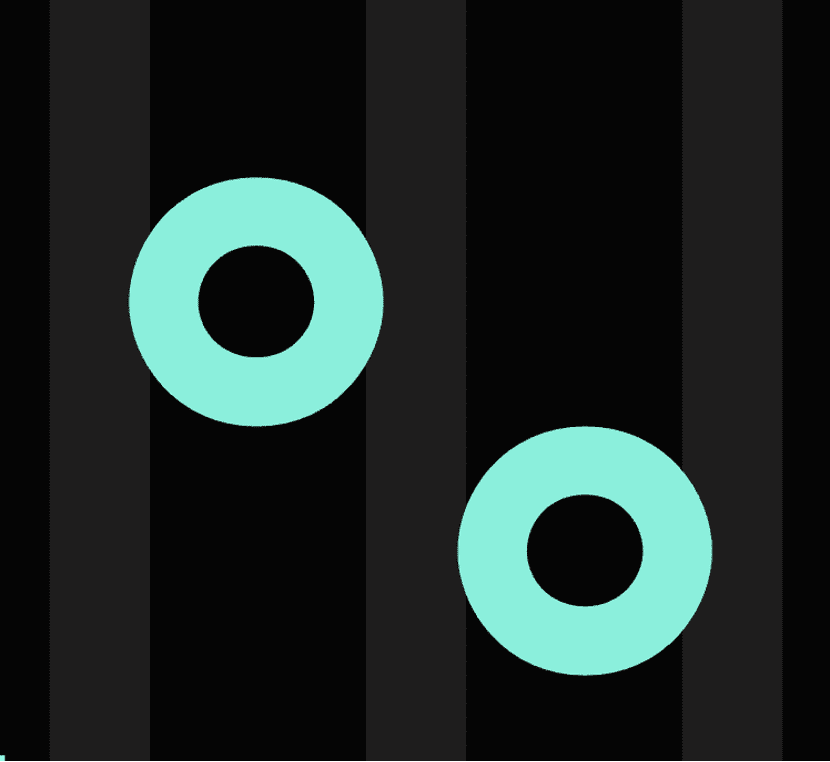 If you're one of the 1.2 billion single people in the world and sick of online dating then we have news for you! The world's 'largest social experiment' has commenced and at the helm is start-up company Pear. Its mission? To get singletons to mingle IRL!
For just $19.99 you can get a ring that you wear to alert others that you are single. In a bid to avoid the humiliation of chatting up a coupled-up stranger, these little turqoise rings will help identify your next potential flame.
According to research carried out by The Inner Circle, 3 in 4 single people want to meet someone in-person with 58% of respondents citing their reason as being "you get to know each other better". So do we think these tacky little green rings are going to do the trick? And is it really the "world's largest social experiment" as the brand's Instagram claims? Probably not.
However with your Pear subscription you will also get exclusive access to events in your city as well as PearFest, which has yet to be announced, so that could be fun.
Pear is rolling out in the UK, US, Australia, Germany and Canada with the hope to expand to more countries, so keep your eyes peeled.
MINING CLOUT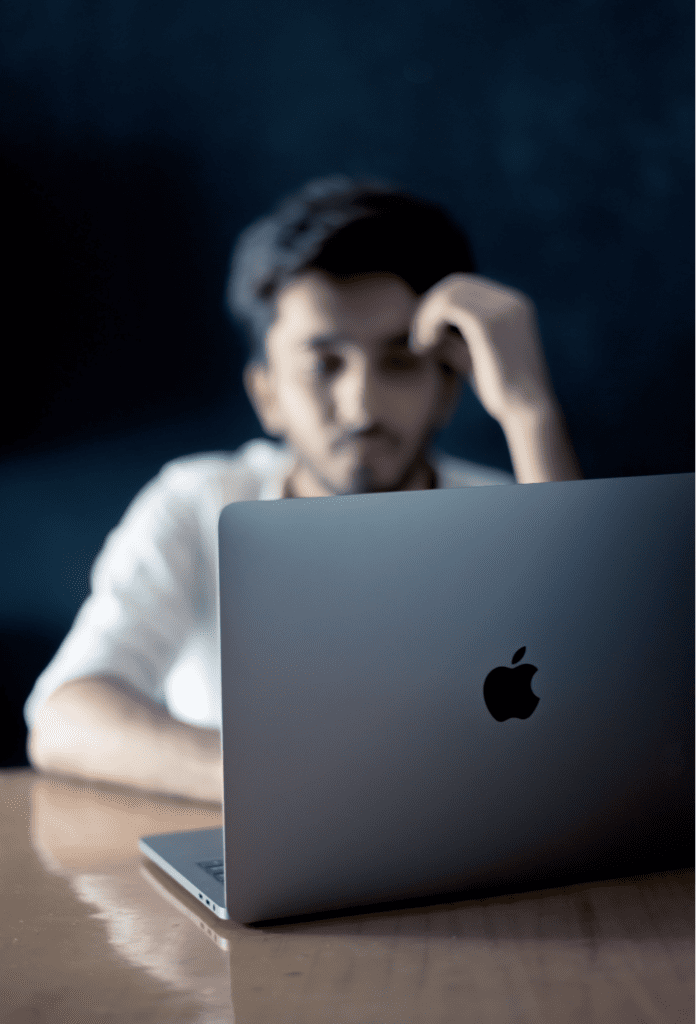 When we think of espionage, our minds wander to the image of a very well-dressed Englishman with a proclivity for danger or a trench coat donning figure stealthily lurking through the alleys of 80's Berlin. We do not picture a youngfella on a computer trying to up-one with his online buddies.
Enter a 21-year-old Pentagon worker who is single handedly behind the largest leak of classified documents in the United States since Edward Snowden.
Communicating under the username 'OG' on the popular messaging app Discord, the 'whistleblowing for dummies' graduate shared hundreds of classified documents and photos on the social platform for the sole purpose of showing off.
What followed was a modern-day spy thriller on the Discord platform, a popular app for communicating with mates using private servers. In true 007 style, OG was betrayed by one of his own, a fellow server member who took it upon himself to further spread the leaked documents with other communities – the road eventually leading to a large Minecraft server. The Achilles heel of this protagonist evidently.
From there the documents spread like wildfire and OG was quickly identified as the culprit and is currently being detained under the Espionage Act.
Whilst the story itself is bizarre, the leaked documents could have a significant impact on global affairs, in particular the war in Ukraine, with several of the leaked documents exposing highly confidential information that could have affect the country's defense against Russia.
Nevertheless, this story is an interesting insight into the psyche of a 21-year-old digital native who believed a work flex amongst a server of friends would not result in one of the biggest leaks in history.
Take a break and ask AI to create your ads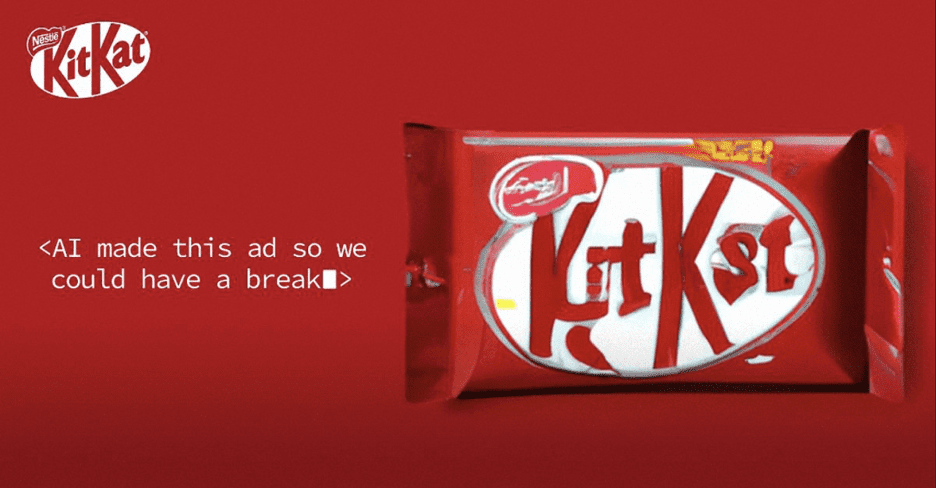 As the creative industry sweats over Artificial Intelligence taking our jobs, KitKat decided to test this out for their latest campaign 'AI made this ad so we could have a break'.
Created by Wunderman Thompson Australia, the AI generator was given one-sentence briefs such as 'Write a KitKat ad the way Gen Z speaks', 'write a KitKat ad about gamers' and 'write a KitKat ad about the latest trends'. The short 30 and 15-second spots were then produced by an art generator and a voice synthesizer which was directed by the AI-written script.
The results? Hilariously strange – you can watch the two ads here and here.On the flipside, star copywriter Vicki Ross has been posting "Ads I don't reckon AI could write" – which showcases some truly great human-generated copy. Take a look. Humans – we've still got it.
A Cheap Shot on Gambling Restrictions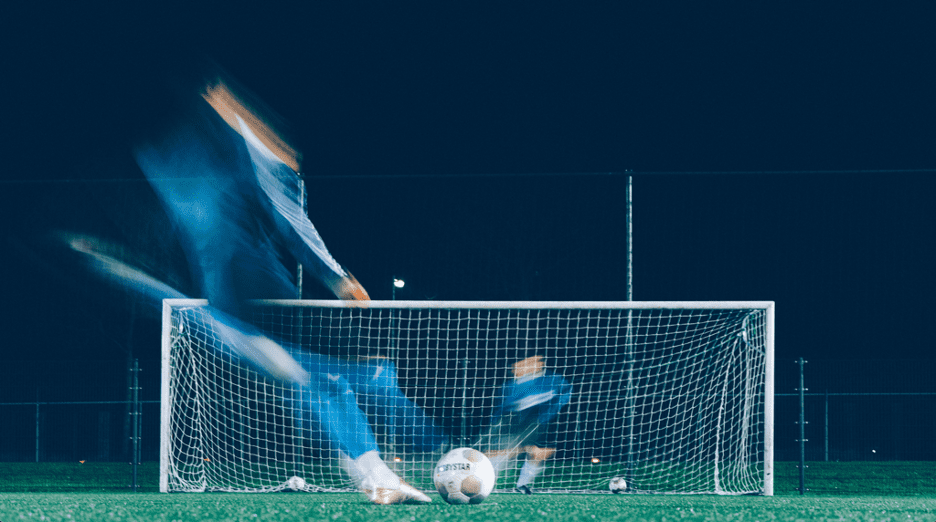 Last week, the Premier League announced that clubs will be banned from having gambling company logos displayed as their front-of-shirt sponsor from the start of the 2026 season. The news comes at a time when 8 existing Premier League clubs currently have such a sponsor in place.
This is a significant announcement for the industry, given that the league has become the first UK professional sports league to voluntarily do so. It's a very big deal and one which should be welcomed, but we wonder if the restrictions have gone far enough?
When the deal does come into effect, clubs will still be in a position to promote gambling brands on shirt sleeves and on in stadium pitch side advertising hoardings, still very visible to the watching public.
We feel there is a sense of one step forward and another step back with this announcement and the sooner harsher restrictions are implemented, the better for the game and supporters in the long term.