In this week's Our Take, Pornhub boycotts Utah, a win for a losing trans team, ASICS schools AI on body image, and the godfather of AI fears for a future run by badly-thought-through thinking machines.
No porn for U(tah)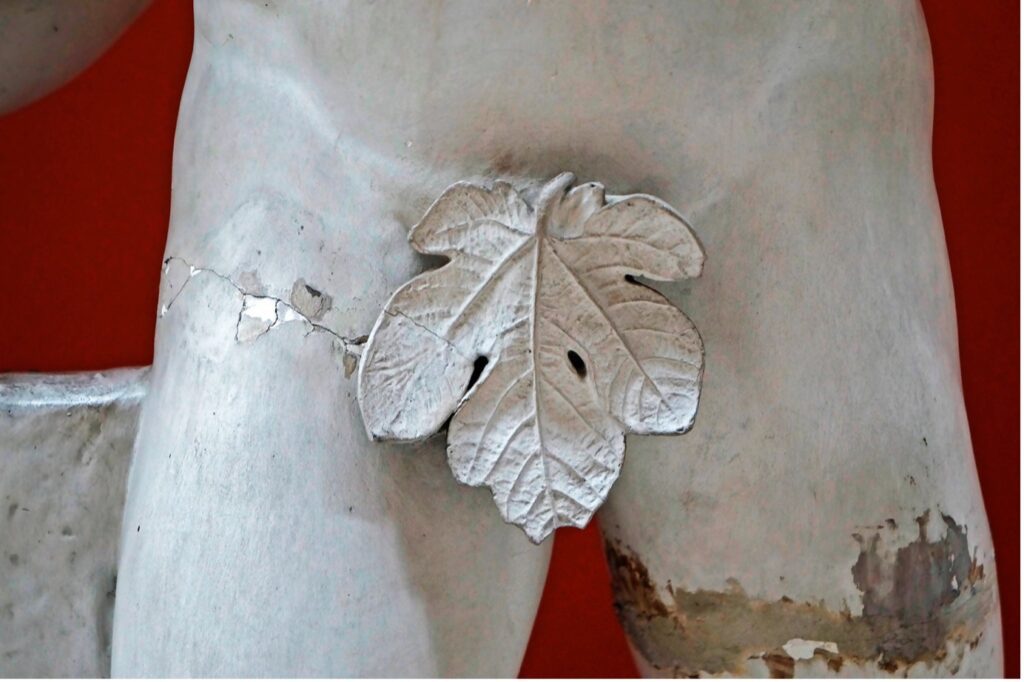 In the toxic US political scene, the latest shots fired in the cause of "Freedom"* were by PornHub, who have blocked all of Utah from their content – replacing it with a message from a fully-dressed porn star.
It's a response to new laws requiring porn sites to verify the age of their users said the senator who put forward the bill: "It's illegal for children to view it and it's illegal for adults to show it for children".
PornHub's spokes-porn-star DeVille countered that ID restrictions will "put children and your privacy at risk", and will simply send users to other, less regulated, sites. According to PornHub, when Louisiana implemented a similar law, site visits dropped 80%.
So for now, it's No Porn For U-tah! Of course, having seen the emotional fury that conservative Americans pour into their culture war, I suspect that Cherie DeVille waxing political will "work" for many of them.
Apart from enjoying the puritanical vs pornstar drama, we're following this because, as CNN puts it, the porn industry "is often a bellwether for how content and technologies may be regulated".
Our take? They're all w*nk*rs. And that's ok.
TRUK-ing On: Meet the Trans Masculine Team Making Football History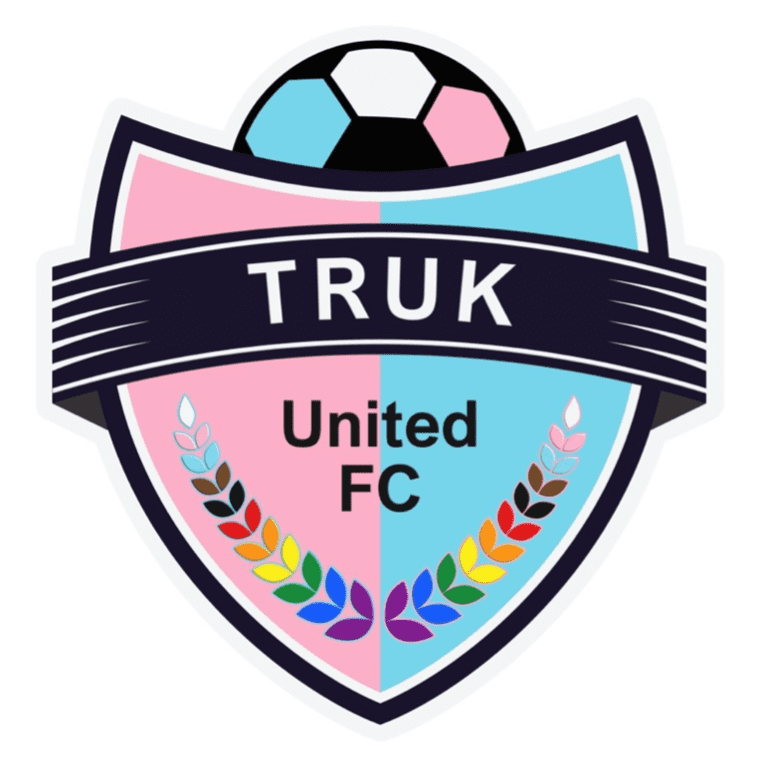 It's no secret that football isn't the most inclusive sport in the world. Considering there's only one openly gay footballer in the Premier League, it's fair to say being an LGBTQ+ athlete is still very much a taboo subject within the sport.
So it comes as very welcome news that TRUK United FC, the UK's first Trans Masculine football team are making waves. Celebrating a historic goal on Trans Visibility Day, the team of trans players from all over the UK had never even trained together, let alone played as a team.
TRUK United lined out to a crowd of 500 spectators to play against cis-male team Dulwich Hamlet Supporters. While they didn't win on the day (8-1) the sense of unity and community was so prevalent that members of the opposing team celebrated their goal with them. We think that's pretty f*cking special.
The team was founded by the "first and only openly trans referee in the world" (according to her Instagram), Lucy Clark, after the success of the first trans-women's team in the UK. It comes as a welcome step in the right direction and proves that there's a place for everyone in sport.
COMPUTER GODFATHER SAYS "NO"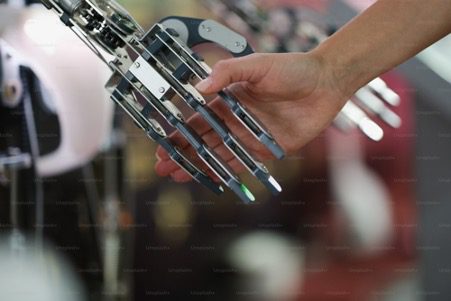 We love a good AI apocalypse story as much as the next person… only kidding.
This week, British computer scientist Geoffrey Hinton resigned from Google with a warning about the potential dangers of artificial intelligence, having spent his entire career driving the technology forward. Dubbed the Godfather of AI, he was quick to point out that although he was leaving Google, he believed the company had acted responsibly in its endeavours to progress AI.
According to The Guardian, he cited concerns "over the flood of misinformation, the possibility for AI to upend the job market, and the 'existential risk' posed by the creation of a true digital intelligence."
Hinton believes that current AI models are weak and lack common sense, and that there is a risk of them being misused or even weaponised. Scary stuff indeed.
He argues that the current approach to machine learning is too focussed on optimisation and statistical techniques, and that a new approach is needed to emphasise the importance of building a more robust understanding of the world.
He also expressed concern that AI could be used to automate decisions in areas such as criminal justice, where nuance is paramount and the risk of bias and unfairness is significant.
Overall, his message is that while AI has the potential to be a transformative technology, it is important to approach it with caution and to ensure that it is developed in a responsible way.
There's no shortage of articles reporting this development but this one from the New York Times is worth your time.
Did we write this with the help of Chat GPT? Who's to know? Although the AI computer says no…
ASICS before and AI-fter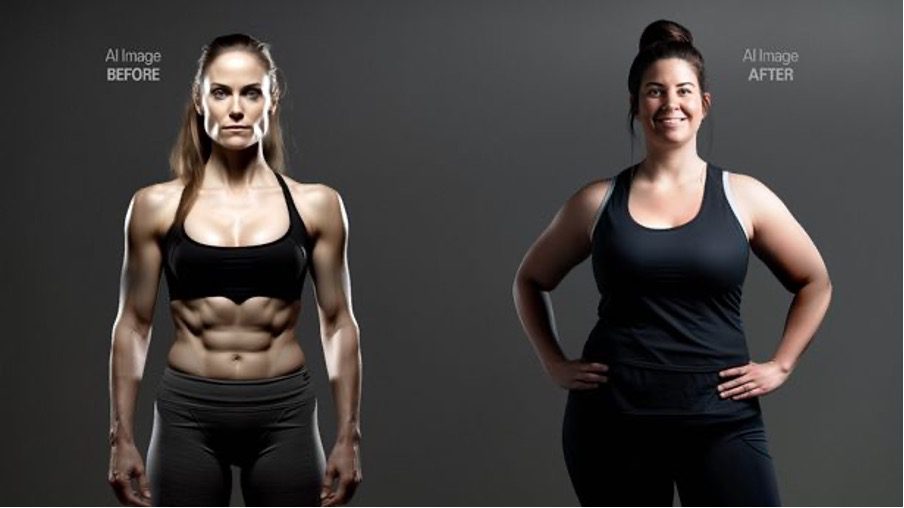 Sports brand ASICS have launched an AI training initiative that sheds a light on unrealistic 'healthy' body images. Highlighting the bias that comes from any technology developed by humans, the initiative shows what current AI models think a healthy body looks like, how limited and plain wrong it is, and what changes are needed to make AI more inclusive.
AI tools such as Midjourney generate images that are wildly inaccurate to many healthy and active people, featuring 12-packs, chiselled abs and 0% fat on their bodies. While this may represent some of the fitter people in the world, it does not cover absolutely everyone.
ASIC's new AI training programme uses tools to redesign these unobtainable image results to show the breadth of what should be deemed a healthy and fit body shape. The campaign hopes to change what consumers (and AI platforms) think healthy exercise looks like.
And that looks like progress.