In this week's Our Take we look at how YouTube is taking on TikTok and ask are our days of being distracted by phones in meetings over? We also question if 'New Rules' are needed when it comes to celeb snaps, two billionaires with more money than sense, and why football isn't the only game the Italians are conquering this week.
YouTube Shorts arrives in Ireland to rival TikTok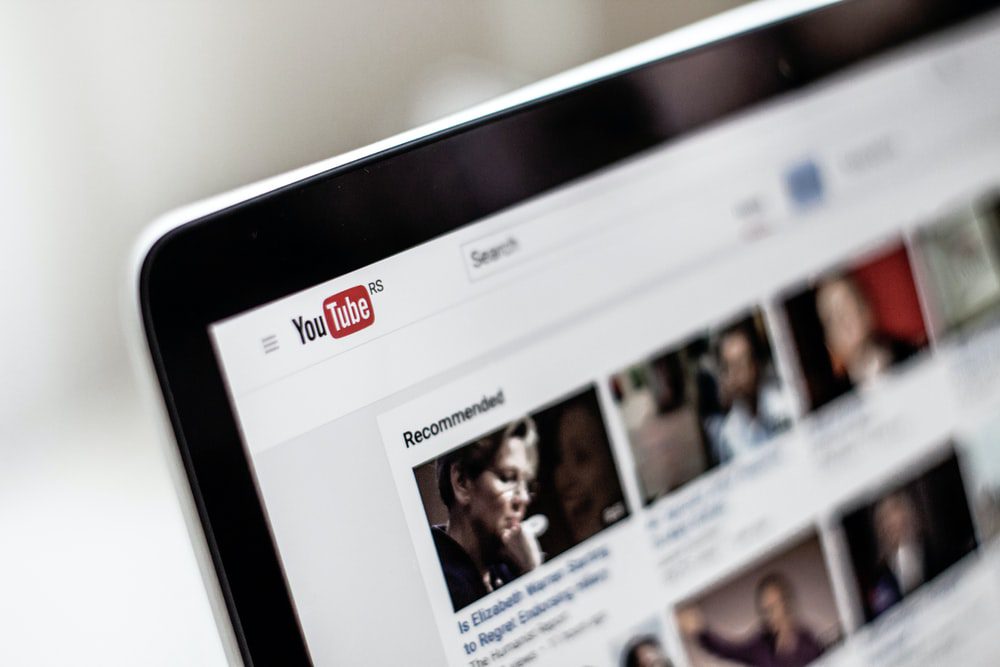 First there was Tik Tok, then Instagram Reels and now Google are vying for our short attention spans with YouTube Shorts, a new short-form video format, added to its mobile app in Ireland and across Europe.
First launched in India in September 2020, YouTube Shorts is now available in more than 100 countries with all (existing and future) YouTube videos one minute or less, in a vertical format available through Shorts. Interestingly, while YouTube Shorts and Instagram Reels both allow videos of up to a minute, TikTok has recently announced that it will triple the maximum length of videos on its app to three minutes while Twitter just announced it is shutting down their less popular Fleets feature.
From an industry point of view, more platforms means more opportunities. YouTube will undoubtedly bring new and unique features to try and win Smartphone users over and this may lead to more creative content, but given the popularity of TikTok and Instagram Reels on these shores, we wonder if YouTube Shorts can lead the pack or just make a fleeting visit. Only time – and clicks – will tell. Read more about it here.
Focussed on distraction
A Belgian digital artist has developed a clever bot that monitors a live stream of the Flemish parliament, analyses the time politicians spend looking at their phones, and nudges distracted members with a tweet, asking them to 'pls stay focused'.
While the bot obviously can't tell what the pol is actually reading – and there are plenty of legit reasons for them to use a phone – it certainly does help focus the mind.
But… is it a symptom of an ever-more pervasive surveillance culture? We might regret a parliament that contained only those who felt they could brazen out such surveillance, and would I welcome this degree of accountability at Sweartaker? Maybe not.
Either way, this is a piece of tech to keep an eye on. Read about it here.
Image Rights: Celebrity vs Paparazzi
Dua Lipa is the latest celebrity to be taken to court for posting a paparazzi-snapped photo of herself on social media, as reported in Hypebeast. In February 2019, the singer posted a picture of herself queuing at an airport on her Instagram profile. Doesn't seem like a big deal? Well, according to the photographer, Dua posted the image publicly, without consent or permission, and he is seeking $150k in damages, alleging that the singer profited from the photo, as her Insta is 'monetised'.
This has become part of the already heated debate around image rights. Dua joins the likes of Khloé Kardashian, Justin Bieber and Jennifer Lopez who have all faced similar legal action.
Some argue that the person in the photo should be free to use the image, but under copyright law the photographer usually owns the rights. Should this apply even when the image was taken without the subject's consent? Celebrity lawyers have been all over this in the last few years, as social media is accelerating the number of filed suits – it's an interesting one to watch and see if a high-profile figure can actually win this fight.
The Space Race 2.0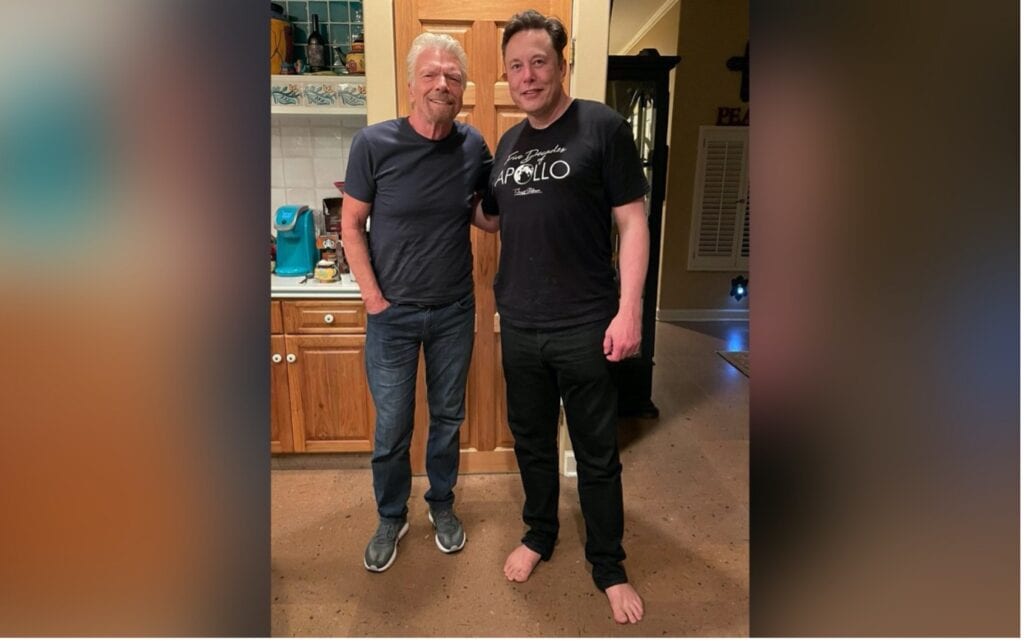 Well, what a week it's been for space travel… eh? The billionaire boys' club have been battling it out for the past number of years and it's the Virgin overlord, Richard Branson, who seems to have struck the first blow with his space flight aboard his Virgin Galactic spaceship… rocket…super plane…thingamajig.
His new pal, and fellow billionaire space enthusiast, Elon Musk, has even bought a ticket for the eye-watering sum of $250,000. Must be like when your mate spends €10 to come and see your new shoegaze folkfusion band play at The Workmans Club in your second year at college. And Jeff Bezos arrives late to look moody and tell anyone who will listen that his band 'is way better, man…'.
We can't help but wonder if all of these billions couldn't be spent more …wisely? While the narrative over the past 18 months has shifted away from climate change and sustainability in the face of the COVID emergency, maybe we they could be investing more in protecting the planet we are actually on. Just a thought.
Mo' Money, Mo' Mario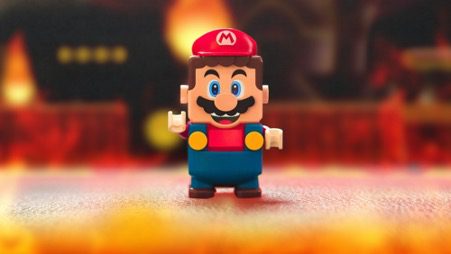 Hands up who's still guarding a family member's questionable vinyl collection from the '70s – or even better, a miscellaneous collection of pristine comic book figurines?
This week, we learned that a sealed, mint condition copy of the video game Super Mario 64 sold at auction for more than $1.5million (€1.27m), making it the most expensive video game ever sold.
The game cartridge, dating from 1996 was in high demand at US auction house Heritage Auctions for its "historical significance, rarity and condition" since there are fewer than five copies in such good condition. In a world where tweets and other forms of digital art are being sold as NFTs (that's Non-Fungible Tokens, guys), it begs the question whether video games could be the last physical collector's item… watch this space.