What does a billboard and the number 30 have in common? Adele has the answer! Marketing in the music industry has had an absolute glow up over the past few months and the UK chanteuse is the latest pop-star to pull off a brilliant stunt. Are first dates the new interview format that the world needs – well the team at VICE most definitely think so and have gone all out to give Yungblood a night to remember. Elsewhere, new Apple studies have been launched with the aim to detect depression in its users.
But to kick things off, we have an incredible stunt by wheelchair users in Lisbon, Portugal…
Just Getting Something (like our point across)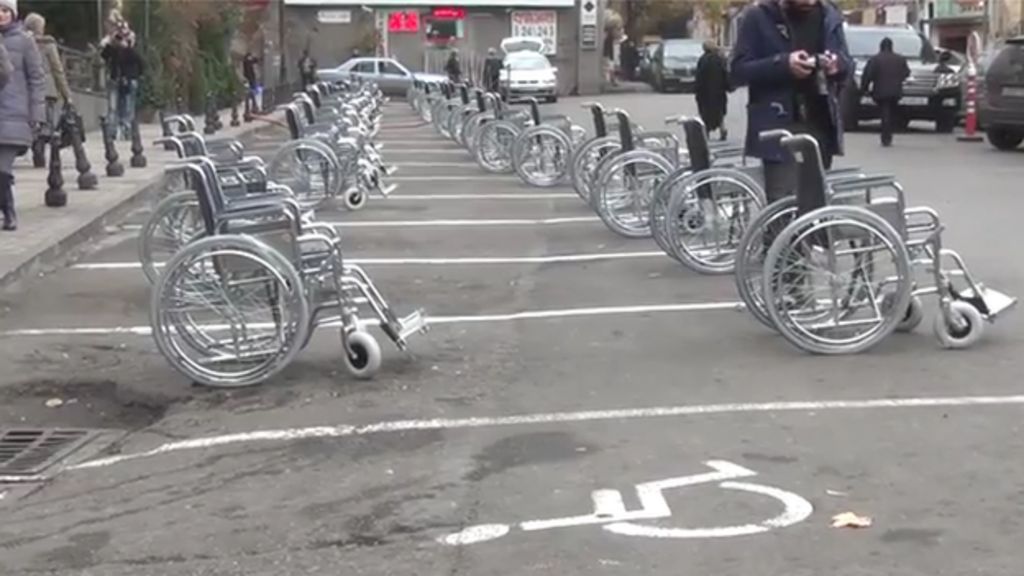 Activists assemble! Our attention was captured this week by an inspiring act of protest undertaken by Portuguese wheelchair users who campaigned for their rights, and their parking spaces, which are constantly being disrespected and ignored by motorists.
Demonstrators took to the streets parking spaces of Lisbon, Portugal, and boldly filled car parks all around the bustling city with their wheelchairs. Able motorists were presented with a small taste of what wheelchair users face every day; they were unable to park in their allocated space because it was occupied by an unwelcome guest. The cherry on top was the selection of notes being pinned to each wheelchair saying, "Be right back" or "Just getting something".
Adele's landmark campaign
It's official!! Adele, the elusive queen of ballads, has given the world what it needs – a new album to weep over that is sure to feature some heart wrenching realness – or so we hope!
Earlier this week excitement flared across the globe as 30 mysterious billboards – emblazoned with nothing but the number '30' ­ appeared beside global landmarks such as the Louvre, the Colosseum and… the corner of Camden St in D2 (gotta love the gumption).
Naturally, Twitter imploded as speculation quickly built around the meaning of these not-so-subtle breadcrumbs. Adele has a habit of naming her albums after significant ages in her life and she was soon the chief suspect.
Making it #official in the days that followed, Adele confirmed the news by changing her profile picture to the billboard artwork.
A new Adele album after 6 years was big enough news in itself, but what Adele and her team have done in creating even more hype through these billboards is a class act.
Digital Depression Diagnosis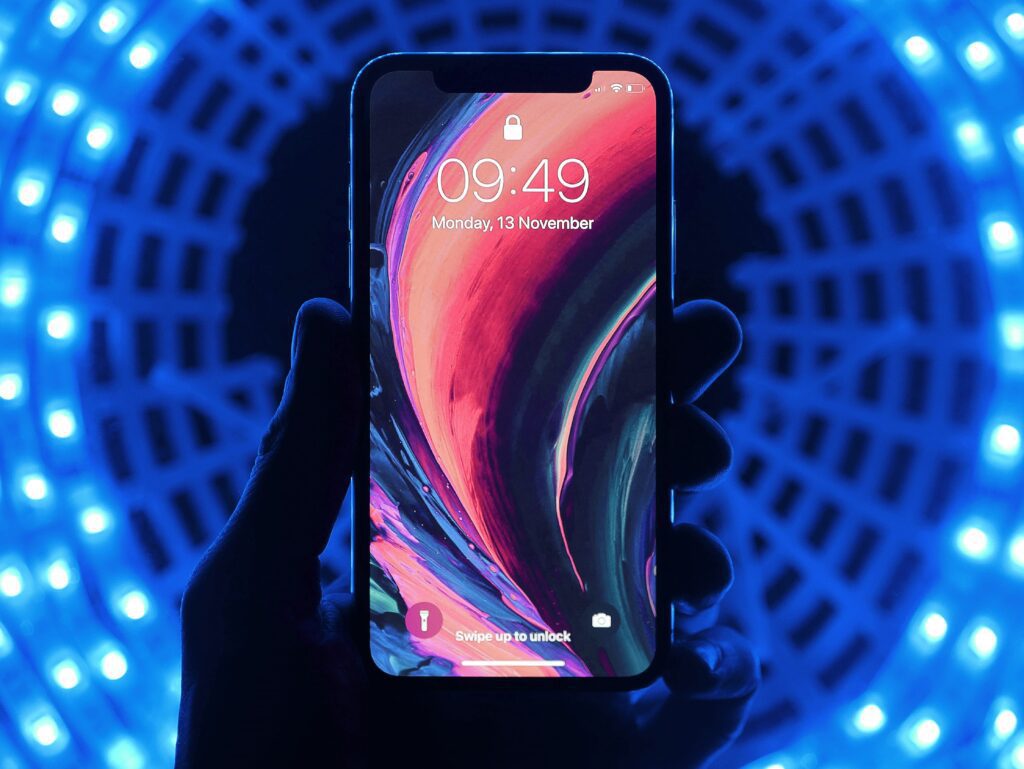 At this stage, we're all used to relying on our wearable tech to measure step count, heart rates and even sleeping patterns. But what if they could measure our emotions too?
We read recently that Apple is working on a pioneering technology that could help detect depression or cognitive decline.
The research is part of a partnership between Apple, biotech company Biogen, and the University of California. By tracking data such as physical activity and sleep patterns, the system can provide insight into the users' state of mind, energy level, and concentration.
It's an interesting one. On the one hand, there's all the issues around data and privacy, and this is our health we're talking about – lots of us have understandable reservations about trusting the expertise of an App! But on the other hand, we think it's great to see tech working to help improve mental health. The transition to digital diagnosis will be a journey with a few bumps along the road, but it has the potential to help so many people.
A Dead interesting interview technique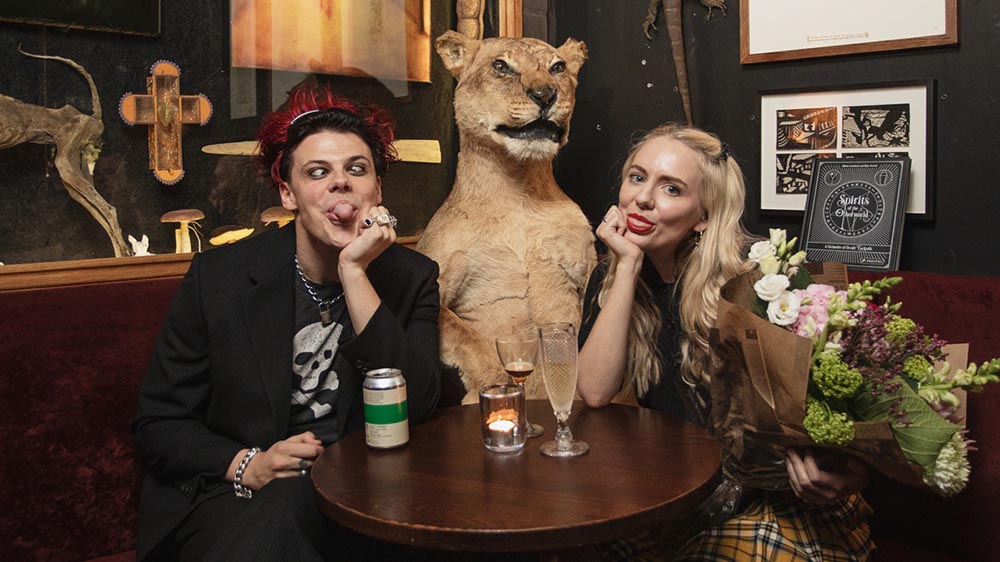 First dates can be hard enough as it is (where to go? what to talk about?) but throw a journalist and a well-known celebrity into the mix and you have a recipe for — something feckin' brilliant.
Bored of conducting interviews over the phone or in hotels, Hannah Ewans of VICE magazine has taken a 'first-date' approach to her work. For the series, she arranges to meet her interviewees in some of the most weird and wonderful venues in the UK.
The concept is smart and simple – by taking interviewees to unique locations, conversations can be inspired by their odd surroundings resulting in some interesting and hilarious questions being posed. Check out this great interview with Gen Z poster boy 'Yungblood' which takes place in the atmospheric settings of a Taxidermy Bar. We would love to see this in Ireland! Just imagine Enya strolling through Dublin Dead zoo, musing on her life. Need we say more? Let's make this happen people.