This week we're (mostly) ignoring how utterly horrific things are and focussing on some of the wildest and most wonderful stories from marketing. There's an app that recycles d*ck pics, and one that can't tell the difference between toxic and tame; there's a brand that's trying to give us brainwaves, and a killer fashion collaboration that we can't wait to get our hands on. Enjoy.
Good Vibes for D*ck pics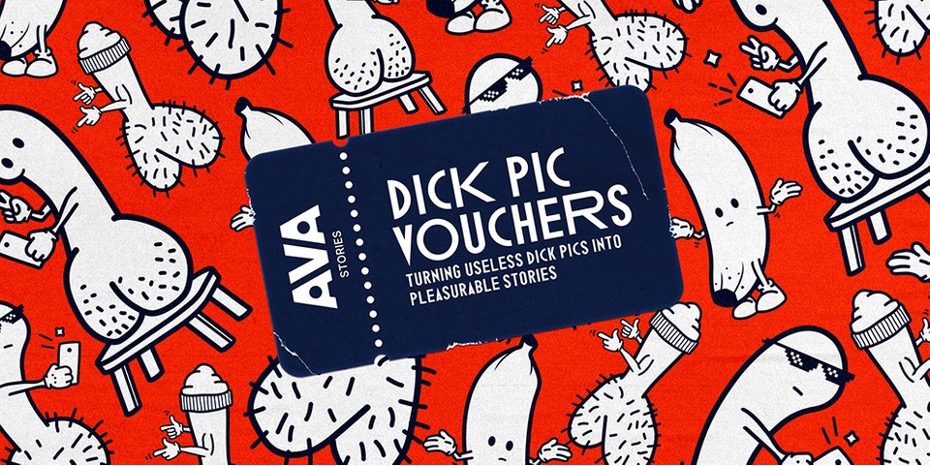 Did you know that a recent study showed that 90% of women who receive a nude photo from a man, didn't actually ask for it?
Well, AVA Stories thought of a way to turn something vile into something pretty hot. For their latest campaign, they are giving women three months free access to their 'Audio Erotic Stories for Women' in return for… an unsolicited d*ck pic.  
The unwanted images are scanned directly on the phone using an image recognition algorithm, which determines if it is a d*ck pic or not. The images never leave the user's phone and are never saved. Everything happens automatically, without anyone's privacy being compromised or anyone at AVA having to see any d*ck pics.
This campaign is definitely sending out good vibes.
All-out moderation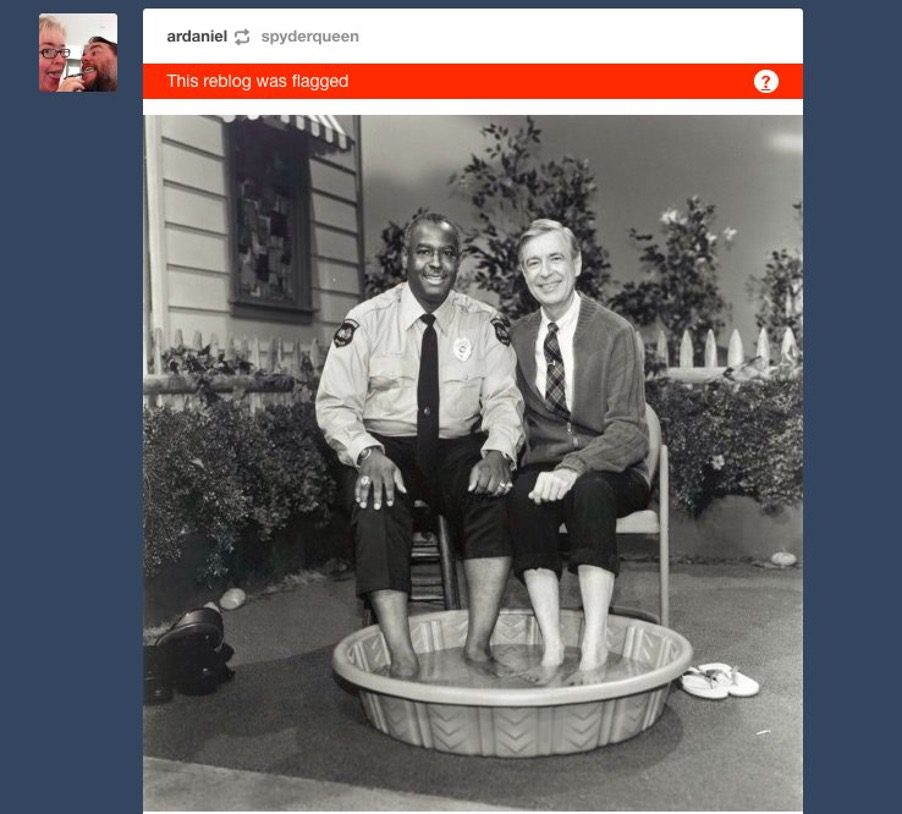 Content moderation is a tricky issue for social media companies. Deciding what is allowed, what isn't allowed, and how to keep a handle on it is challenging from both a legal and technical level. But it's not usually such a big issue that you get slapped with a human rights violation.
In 2018, blogging site Tumblr introduced an adult content ban. Unfortunately, the artificial intelligence they devised was so comically stupid, that they ended up in front of New York City's Commission on Human Rights last week. Ouch.
The filter famously flagged everything from children's illustrations of fuzzy animals to classical statues, clothed or not. More importantly it disproportionately affected LGBTQ users by zeroing in on words like 'gay', without any consideration of context. The settlement requires Tumblr to train their human moderators on diversity and inclusion issues, as well as review thousands of old cases to try to correct the over-zealous algorithm.
But will they learn anything? In December, they also made a slap-dash attempt to comply with Apple's strict safety guidelines by updating their moderation system with a list of 'banned' tags. And once again, they managed to make things worse. Blocked terms included serious things like #racism and #antisemitism, but also #selfie, #bald, #me, #girl, #about, #armpits, #EugeneLevy, #TrueCrime, and for equality's sake, both #heterosexual and #homosexual.
Like we said, moderation is tricky.
Three lines on the shirt…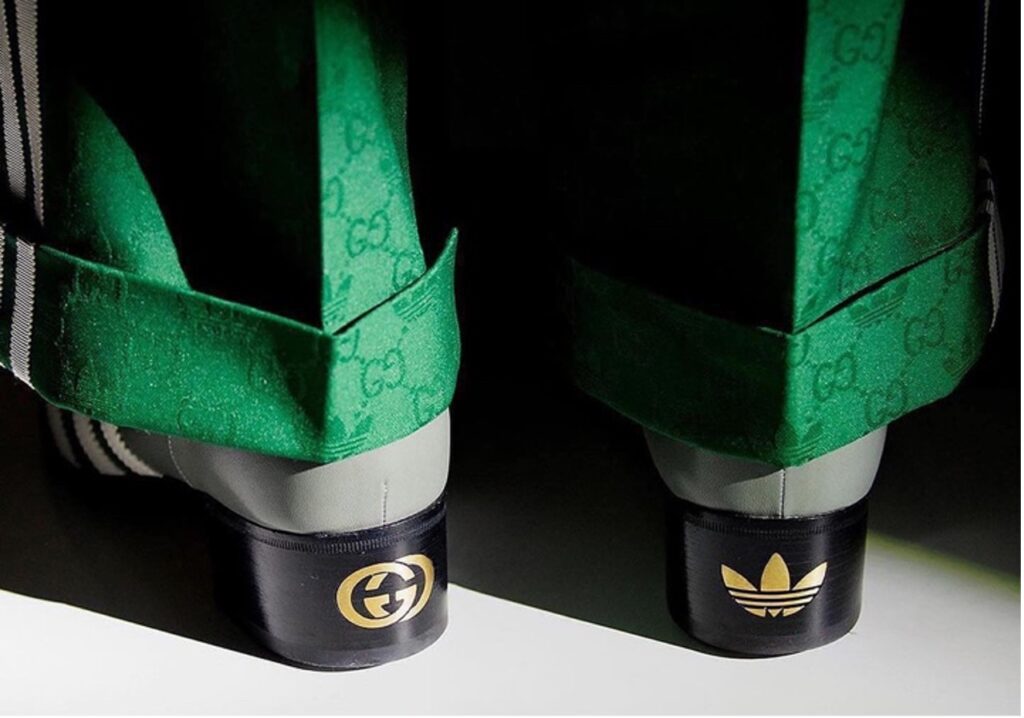 We may have mentioned before but we're big fans of a collaboration, particularly when they hit all the right notes. This week House of Gucci revealed a partnership with Adidas and we simply cannot get enough of the style! While the collection hasn't hit the streets yet, we are drooling over some of the pics from Fashion Week.
We love the way the famous three stripes logo streaks across the timeless Gucci style, and while the streets of Ireland are no catwalk, we've no doubt we'll soon see it here. Standouts for us are the hybrid formal suit/tracksuit options, the intricate gloves and high-heeled shoes, and those gazelles are top of our wish list. While the online reaction has been mixed, we'll be waiting patiently for the next update,
Hey Gucci x Adidas send your samples this way pretty please!
Metaverse Goes Up A Gear With New Music Partnership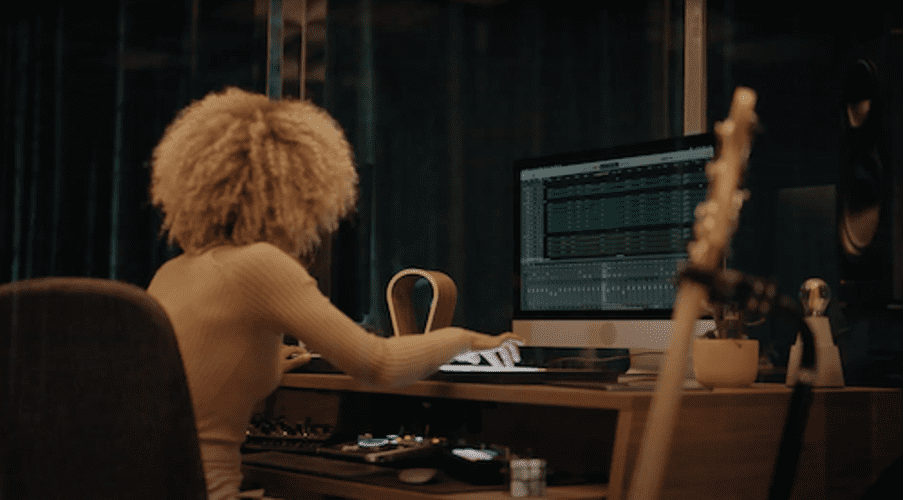 So Kia are the latest brand to enter the Metaverse. The car manufacturer has collaborated with Wave –a faceless and genderless DJ, who exists entirely in virtual reality – to create sounds which put people into optimal state of mind to boost creativity, underlining the brand's positioning of "Movement that Inspires".
Wave uses software called move.ment to create ambient tracks incorporating sounds from nature. Kia are calling it "pink noise", and it supposedly increases alpha waves in the brain, which in turn improves focus and creativity. The campaign launched with a music video and an EP is to follow which will be preloaded into all Kia vehicles later this year.
We're big fans of innovative music and tech ventures, but the only wave sounds we can hear here are wishy washy at best. Will it cut through with Kia drivers?
Maybe we're still too early in the Metaverse journey but time will tell if we'll be buying tickets to see Wave perform at a virtual Ki-arena soon.
Social Media – what is it good for?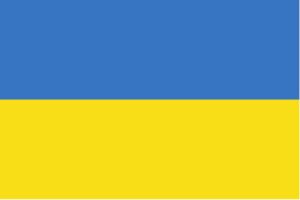 Social media gets a hard time, but it enables the greatest connectivity we have ever known. This makes it a powerful tool for people like us – marketeers, and more controversially, a breeding ground for bad ideas and abuse.
But in time of great need, the ability to connect people is priceless, and the scale, speed, and power of social media is having an impact.
The response of Europe & the US to the war in Ukraine has been unexpected, and is driven by justified popular outrage – and social media has played a part in that. We can all see what's going on, and many of us found out that we're closer than we knew to those who are directly affected.
Draconian regimes may have complete control over state media, but it seems they can't completely block out the internet. The information they seek to repress is getting through. Block social media sites? People are putting anti-war messages onto restaurant reviews instead. And it is maybe worth noting who it is that wants to shut down the social media sites.
Many of us have a love/hate relationship with social media, and there's enough stupidity and abuse out there to make us want to crawl under a rock sometimes. But ultimately, social media is a tool that connects people, and that in itself could be an incredible force for good in the world.
God knows we need it.