What a week for ducks. We don't mind the cold, but the rain… ugh. Anyway, what were we saying? Ah yes, time to share some of our favourites bits and bobs of inspiration from the week that's in it.
This week we rejoice in the opening of the first ever Vagina Museum in London, we tip our cap to the slick creative minds that are keeping all other League of Ireland teams in the shade, muse on YouTube's land grab for the Podcast market and take a look at how a new AI could become a breakthrough in athlete health in the NFL.
BOH'S SHOW THEM HOW IT'S DONE OFF THE FIELD

There's been a number of high profile football rebrands over the years. We always loved the Ajax design from the early 90s (did you know the emblem is drawn with 11 lines?) and in recent years clubs such as AC Milan and Wolves have revealed brand updates that made ripples not just in football, but in design circles too. And it's great to see there's an Irish club that's raising its design game, too. In recent years, Bohemians have had a string of great shirt designs, including a fab Bob Marley themed shirt, and a controversial new kit that abandons their signature stripe for a funky take on a traditional Argyle pattern.
On social media too, their matchday updates are punchy and stylish, and the typography is class. Well done to the design and marketing team at Bohs. Now if only the players could match their performance.
YOUTUBE WANTS IN ON PODCASTS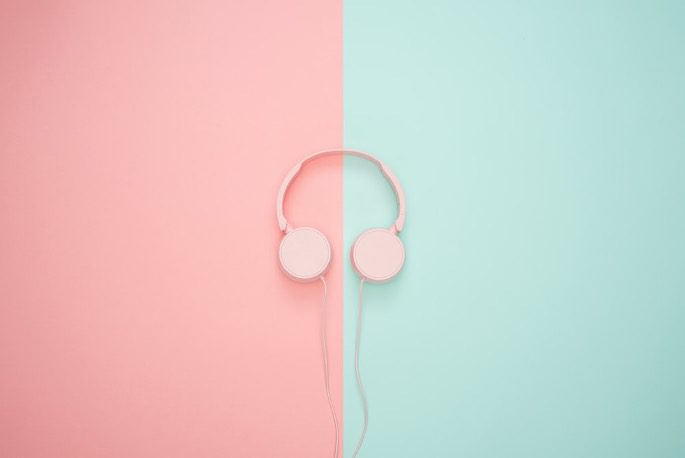 YouTube has been plotting a push towards the (impossibly popular) podcast space for some time, having hired an executive last year to lead the charge. Now, it's putting its money where its mouth is, and offering cash to popular podcasts that cross over to the video based platform.
Bloomberg is reporting that YouTube's content push works out to "offers of $50,000 to individual shows and $200,000 and $300,000 to podcast networks." The report says these "grants" are meant to help with the high start-up costs of producing video, which requires cameras, lighting, a studio, and a lot of other equipment you don't need to just do audio. We think it's an interesting move, in an ever growing space. More views, better user metrics. It's the next logical step.
Virtual athletes tackle injury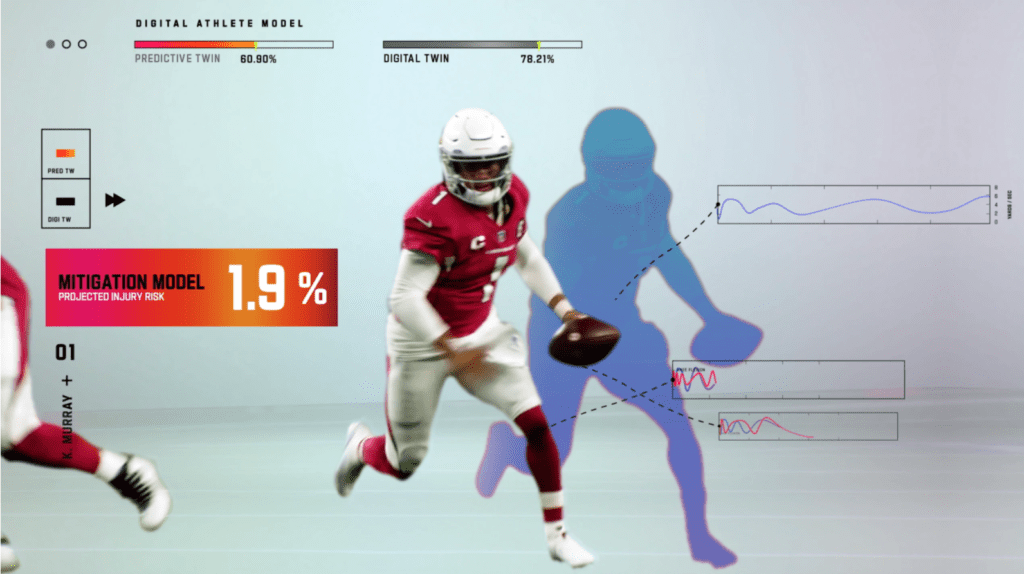 In sports, there's perhaps only one thing more influential than money from corrupt regimes: data. Fans are now fluent in the sort of statistical jargon that once was the preserve of economists (and baseball fans). Some sports, such as motor racing, are practically built around telemetry, with the technology so advanced that virtual cars provide a useful tool for testing real world technology. In the US, the NFL have now made the leap to develop a tool that simulates real athletes. And they're using it not just to improve performance, but to prevent injury.
Using arrays of sensors, combined with camera imagery, and state-of-the-art AI, the NFL's "Digital Athlete" creates a digital replica of an NFL athlete within a VR environment. It is used to examine the causes of injury and to test solutions – what if the athlete was wearing a different helmet? Or used a subtly different technique? What would happen if the weather was different?
It remains to be seen how effective it will be but if it helps to prevent injuries or get a player back from a long term injury, it's something every sports fan would love to see.
THE GRAND OPENING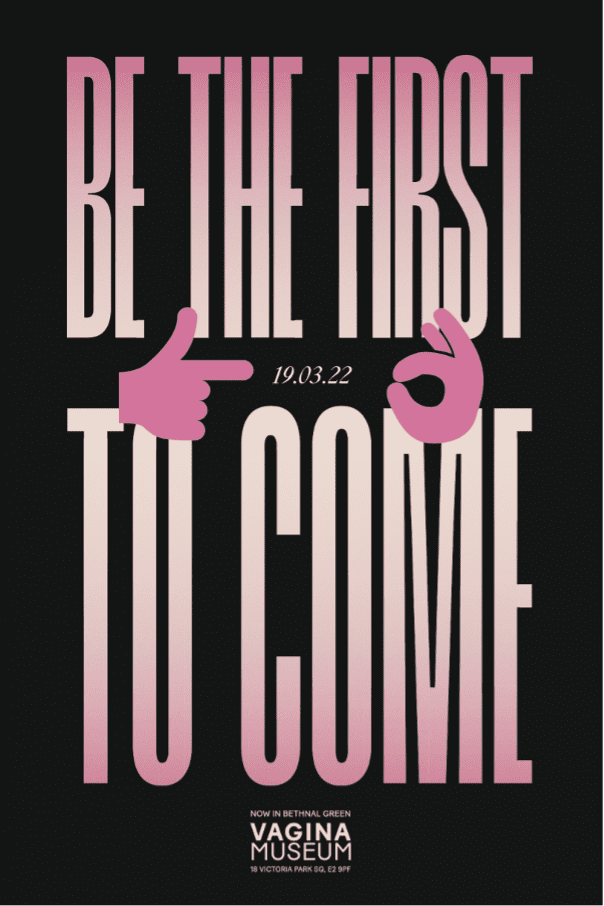 We celebrated International Women's Day this week so it seems fitting that we would show more interest than usual in exploring that thing that half the world has – a vagina. We are of course referring to the world's first and only Vagina Museum, in Bethnal Green, London, which is reopening this month. To celebrate, the Vagina Museum has commissioned a series of posters that are beautifully designed, and stuffed full of innuendo.
There are 16 different posters in the campaign, all created by artist Mirjami Qin, and each one is better than the last. They are bold, cheeky, powerful, and arresting all at the same time. And the great news is that they will be available to purchase from the Vagina Museum's online shop after its reopening.
The Museum reopens on March 19 with 'Periods: A Brief History Exhibition' tackling the stigma around menstruation.
Learn more about The Vagina Museum here and check out the posters here.