In this week's Our Take, we take a look at a global courier service putting emerging fashion labels on the map, some creative advertising that's truly pants, and DuoLingo caught our attention by ensuring holiday regrets won't leave a permanent mark.
DHL X Veldskoen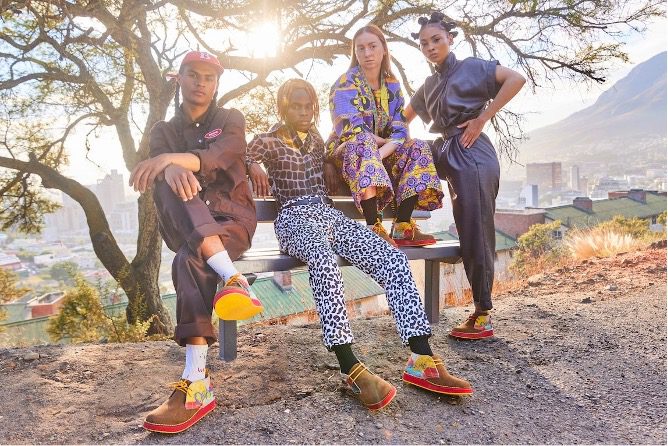 We'll be honest, we had no idea that international logistics provider, DHL has been partnering with fashion brands in Europe, Asia and America until this week, when it announced a brand-new partnership with rising South African footwear label Veldskoen.
Together, they're producing a new limited-edition shoe dubbed 'Dear Everyone,' that is handcrafted in Durban, South Africa. And we love it.
According to Fashion United, each pair of DHL x Veldskoen 'Dear Everyone' shoes goes through a process that sees 66 pairs of hands (yes, 66!) handcrafting the shoe and features a mural on the side panels by local artist Reggie Kumalo, incorporating campaign messaging, as well as subtle South African references.
Only 365 pairs of the unique shoe are being made, and they're on display at the iconic Selfridges shop front in London. But you can't just buy them – they're up for grabs via a lottery system. It has stunned the fashion world and it has stunned us too – for all the right reasons! While it might seem like an unexpected partnership, it's one in a long line of corporate fashion collaborations that is taking the fashion world by storm.
The Security of Spontaneity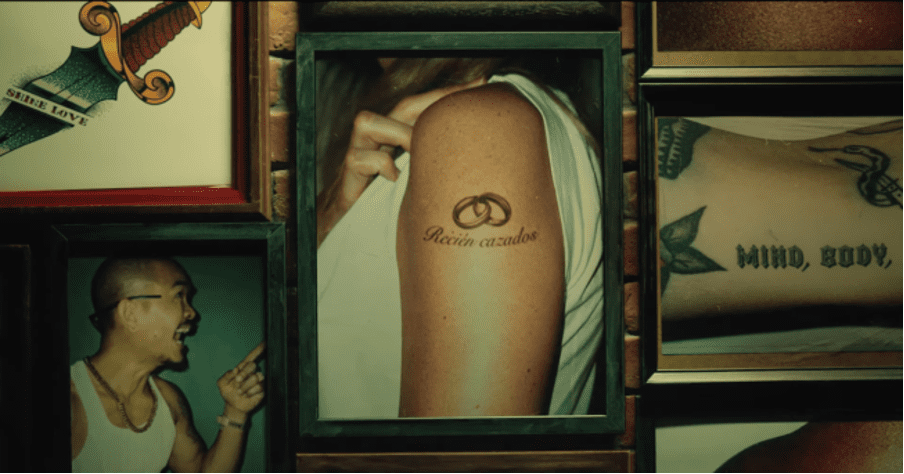 Imagine returning from a foreign holiday with a spontaneous tattoo in the local language, only to be told it doesn't mean 'Destiny' but it was actually taken from the local take-away menu! The horror!
In a new campaign timed for World Tattoo Day, language-learning program Duolingo wants to make sure this doesn't happen… again. The brand is launching #TattooDuoOver, a campaign that will run primarily on social media. For two weeks, Duolingo will translate all foreign language tattoos that are posted for review under the campaign's official hashtag.
A clever piece of social activity that is sure to drive engagement while highlighting the primary function of the brand. Great work all round.
Overachieving Underpants ads sell jocks in jacks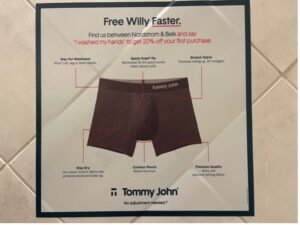 In one small corner of ad-creative Twitter, there was a lot of respect for some clever local ads that were spotted in a men's public toilet. Ads for placement in public toilets aren't often the ones that get a lot of love from a creative team but given the product (mens' underpants) and the audience (men interacting with their underpants) this was a perfect match. And the team went the extra mile: the copy is brilliant and the ads, by all accounts, worked.
One takeout – apparently almost no-one used the phrase "I washed my hands". They just said, "I saw your ad".
Because of course they did.