With our recent milestone celebrating one year of Our Take – we enter a new era absolutely buzzing! We've been planning away in our insights laboratory thinking of ways to expand the ways in which we share the world's deadliest trends… and we've landed here, introducing… Our Take: The Earth Edit.
The Earth Edit is the first of a curated collection of Our Takes focusing on some key themes across a broad spectrum of industries. In this our first such edition, we take a look at how these industries are changing and shifting to combat the climate crisis.
Some look to innovation, creating new products like waterless cosmetics and genetically modified trees to change the way we live. Others are leading the way in establishing bold new policies to combat misinformation or building zero waste spaces for sport and entertainment. We also take a look at an entire city hoping to shock the world to change with some harsh truths told through the medium of design.
Here's to another year!
Waterless Waves in Beauty World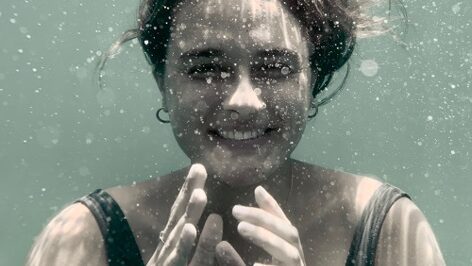 Waterless cosmetics are on the rise. While new buzzy skincare ingredients come around every few months, the stats from Future Market Insights predict that the global waterless cosmetics market is here to stay and is expected to grow by 13% by 2031.
Where most traditional skincare products contain between 60% and 80% water, waterless beauty products come as bars, powders, sheets, and sticks which either eliminate the need for water or allow you to add the necessary amount at home. With the active ingredient condensed into solid forms the products eliminate the need to bulk out formulations with excessive water and additional chemicals. In many cases they also allow for more environmentally friendly packaging – often eliminating the need for plastic, and in some cases, allowing for practically zero packaging at all.
So its ten-out-of-ten across the board for Unilever, L'Oreal and P&G who are all committing to reducing their water footprint in the coming years. Supported by consumers, waterless cosmetics are surfing into the mainstream.
You can read up on waterless skincare here and here.
Second Hand Grains, Brewed to Perfection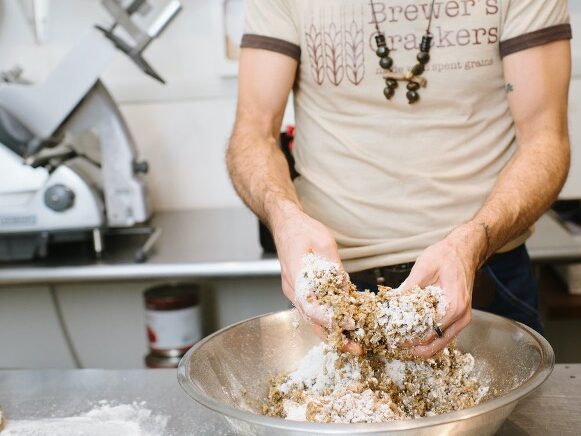 American company Brewers Crackers make delicious crisp breads, chips and crackers that are all made from "upcycled grains". The company was created in response to the American brewing industry which produces over 1 billion tons of edible food waste every year, where high-quality grains from the beer-making process are discarded and wasted.
Brewer's Crackers takes and recycles these flavourful by-products (steeped in barley and water), combines them with 100% whole wheat flour to create healthy and sustainable crackers and flatbreads. The products comes in a variety of simple but delicious flavours including rosemary and sea salt. Yummmmm.
With so many breweries popping up across Ireland, we'd love to see this type of ingenuity to help avoid food waste!
Bench Marked for Higher Tides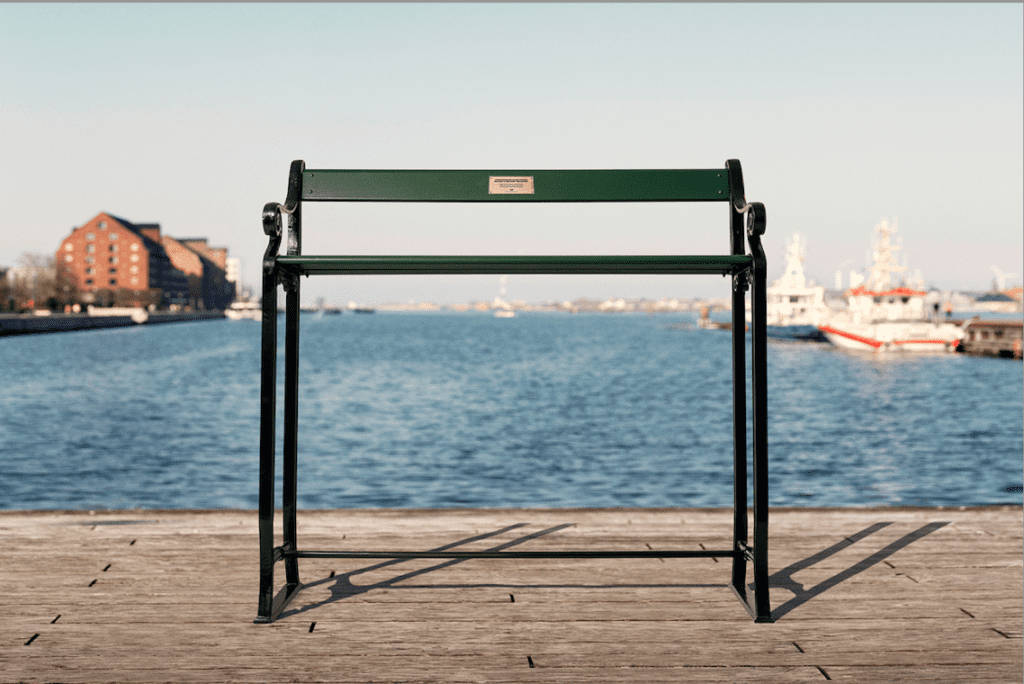 We all understand climate change and what it will inevitably mean for our planet in the long run, however, it's a completely different thing to see it.
Danish broadcasting company TV 2 Denmark and the city of Copenhagen took on this challenge by launching their campaign 'Our Earth – our responsibility,'. The campaign consists of benches placed around Copenhagen city which depict the height a bench would have to be in order to withstand the climate change crisis and rising sea levels.
These striking installations have been elevated by 1 meter to match what the UN considers to be a realistic rise of the sea-level in the year 2100.
A plaque on each bench informs the passer by that;
'Flooding will become part of our everyday life unless we start doing something about our climate.'
According to the latest UN Climate Report sea-levels are expected to rise with up to 1 meter before 2100 if the global warming continues.'
In addition to the installations, the campaign also has a TVC, outdoor, print ads and an influencer campaign consisting of well-known Danish actors, artists, musicians, designers and the famous architect Bjarke Ingels.
Pinterest Protects P'information…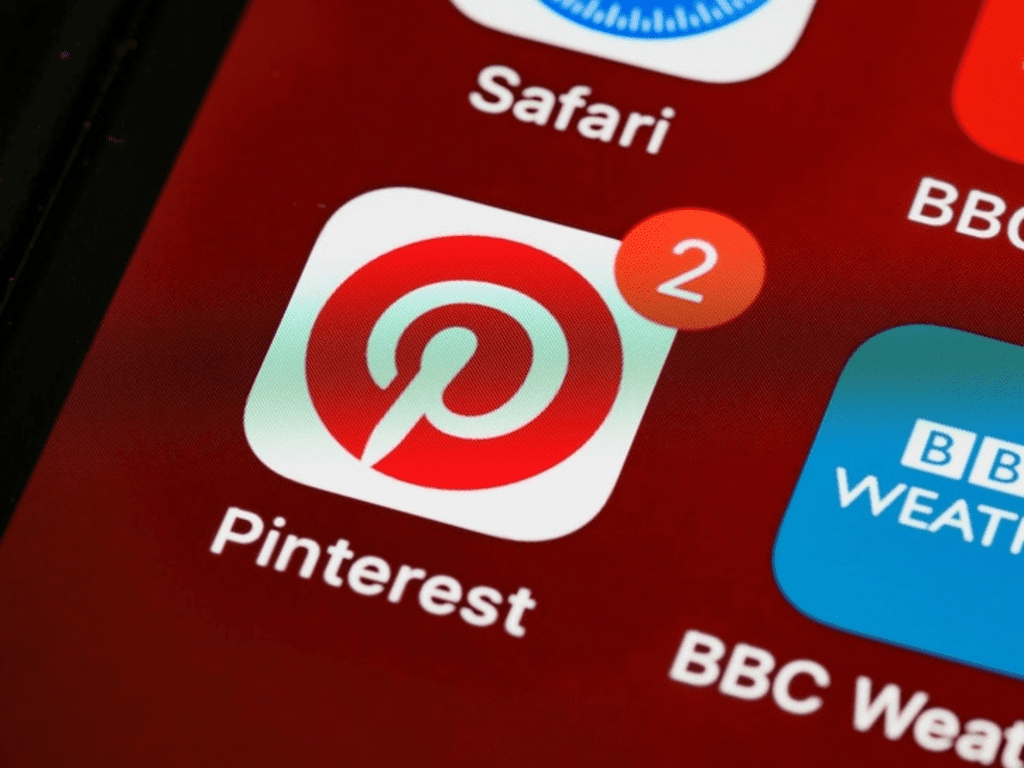 Lifestyle platform Pinterest announced that it is introducing a comprehensive misinformation policy to combat misleading claims around climate change. This includes taking down content that denies that climate change is happening or that humans are causing it, as well as information that discredits the scientific consensus on the matter.
The change follows an increase in user searches for topics related to sustainability and the environment. The company hopes the policy will ensure 'Pinners' can find ideas from trusted and reliable sources.
Finding effective and fair ways to combat misinformation is a huge challenge for social media companies. While this could be seen as a small step, tackling a single issue, we will watch closely to see how effective the policy is. And we salute the Pinterest crew for taking a stand!
HAWKS SWOOP IN ON FIRST ZERO WASTE VENUE FOR NBA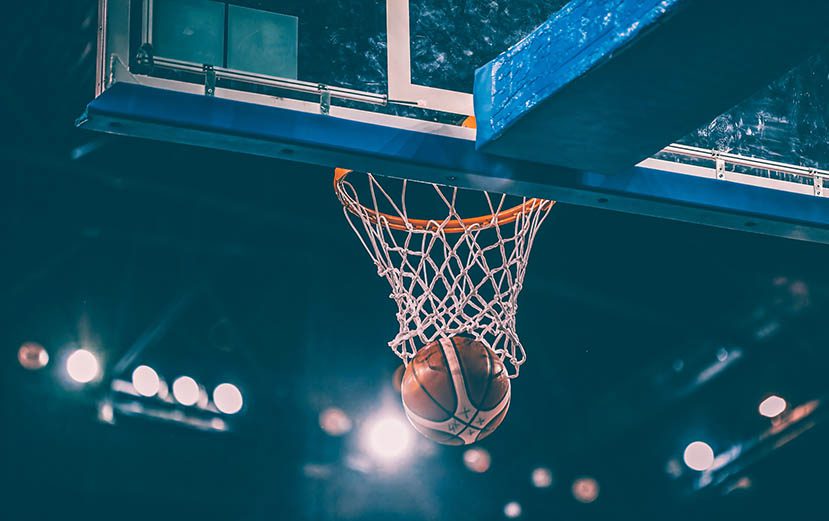 Not content with simply winning division titles, one NBA team is about to set the standard for the rest of the league… in sustainability. The Atlanta Hawks were the first team in the league to appoint a Director of Operations and Sustainability, and are now awaiting final certification to declare the State Farm Arena the first zero waste venue in Basketball's top tier.
As recently as 2019, the Hawks' home court reported that a little over 10% of its waste was being diverted from landfills. Less than three years later, that figure has increased to 90% as they divert waste for compost, reuse or recycling bins, designating the venue as zero waste.
Sport has shown it can be a powerful medium for highlighting social issues, and the hope is that it can help drive sustainability in the future, with teams encouraging their fans to join them on the journey to a more sustainable future.
Atlanta Hawks have proved it's a Slam Dunk.
Build a better tree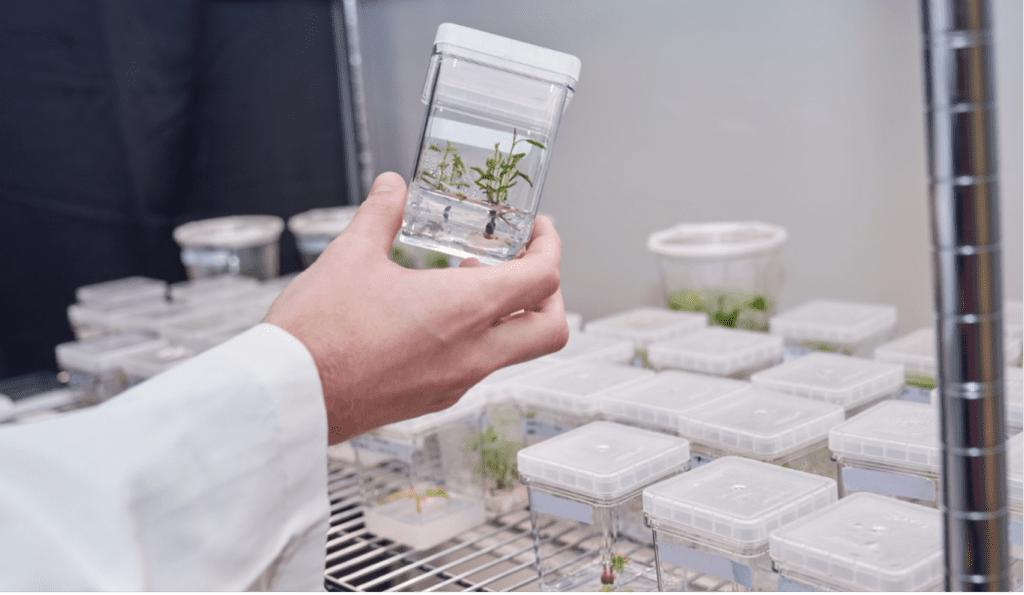 Recent reports on climate change from the UN and Intergovernmental Panel on Climate Change have made it very clear: it's crunch time to combat the amount of CO2 in our atmosphere.
The two big approaches so far are either nature-based (planting more trees) or engineered solutions (like industrial-scale filters). There's pros and cons to both – nature-based solutions are cheap and bountiful, but the carbon is at risk of being released back into the atmosphere (like if the afore-mentioned trees are set on fire). Engineered solutions are much more durable and quantifiable but are expensive and in short supply.
Enter Living Carbon, a San Francisco-based start-up, who are working up an combination of the two approaches by engineering a bigger, better tree. By genetically tweaking trees with traits from other more 'photosynthetically efficient' plants with shorter lifespans, they can turn trees into mean, green, CO2-eating machines, and keep more carbon out of the atmosphere for longer. The clever part is that they're using science that has been used for decades in agriculture to grow stronger crops, just with the purpose of carbon storage instead of faster-growing corn – meaning we could be seeing the super-trees soon.
ONE4ALL From Chloé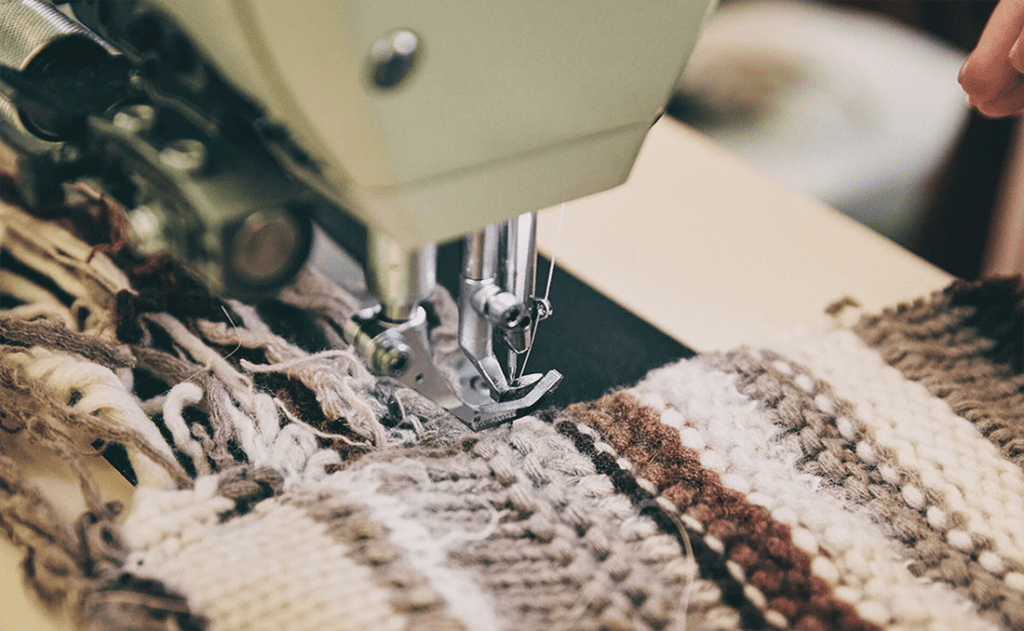 The fashion industry is notorious for its lack of transparency when it comes to social impact throughout its production chain, but change is coming. Last October, Chloé was the first luxury fashion house to join the B Corp community, achieving one of the most demanding certifications that evaluates brands' social and environmental impact. B Corp certification requires responses to over 300 questions about governance, workers, communities and impact on the environment. They joined others such as Patagonia, innocent and The Body Shop.
Chloé's latest innovation is a Social Impact Measurement tool or Social Performance and Leverage (SP&L) as it's called, which is an industry and academic collab between Chloé, Institut Francais de la Mode and the Foresight and Sustainable Development Department of the Conservative National des Arts et Métiers – heavy hitters!!
Probably our favourite thing about the story is that the tool is going to be 'open source', meaning it will be available to the whole industry to use, with the underlying aim of giving fashion companies guidance for their sourcing and product design, as well as help with the lack of transparency for which the industry is so well known.