Cool sh*t that we've been impressed by this week? Let's go! In this edition of Our Take we admire Butcher Billy's illustrated series of Stranger Things posters; investigate Balenciaga's controversial new release, and a new 'car stealing' trend on TikTok. We also look back on NASA's Curiosity Rover's 10 years on Mars.
Aesthetics of old comics, 1980's horror and Stranger Things Season 4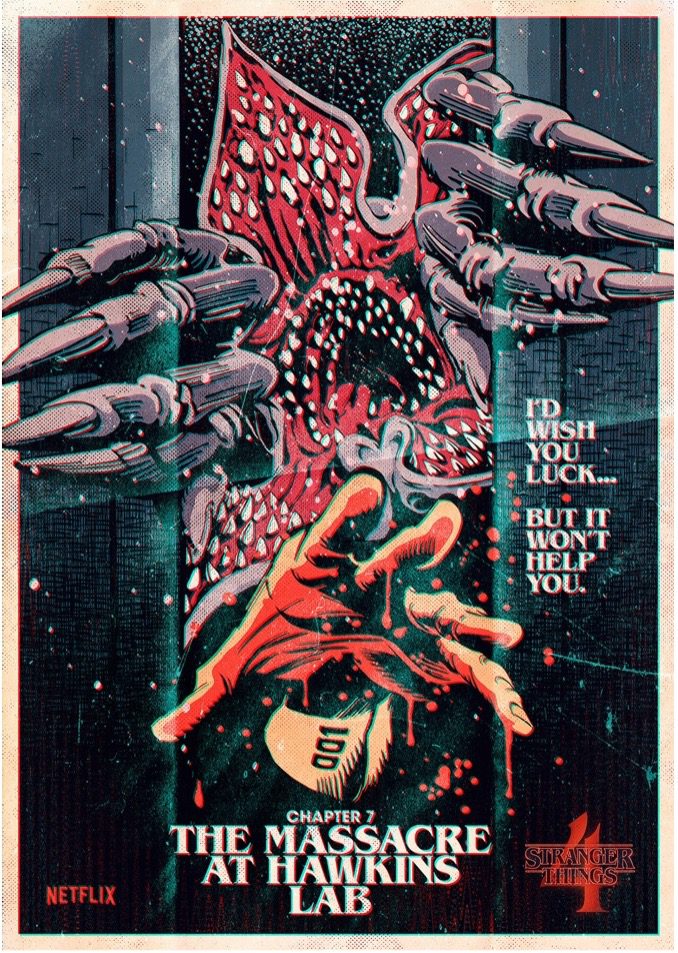 We love a bit of well chosen nostalgia, and it appears Brazilian illustrator Butcher Billy does too. His collection of nine specially commissioned posters for Stranger Things 4 go all in on 80's horror novel design. And they are absolutely stunning.
Speaking on the posters, the artist said: "These play with the iconography, symbols and specific elements of the show, focusing more on the gory and scary scenes, without giving away too much of what happens".
What started as a social campaign to promote the new series by New York agency Ralph, soon grew legs as the artwork ended up on billboards in Los Angeles' Sunset Boulevard, as well as being made available as a set of buyable posters and other merchandise.
It's true what they say: good creative has no media boundaries.
One man's trash, is another man's treasure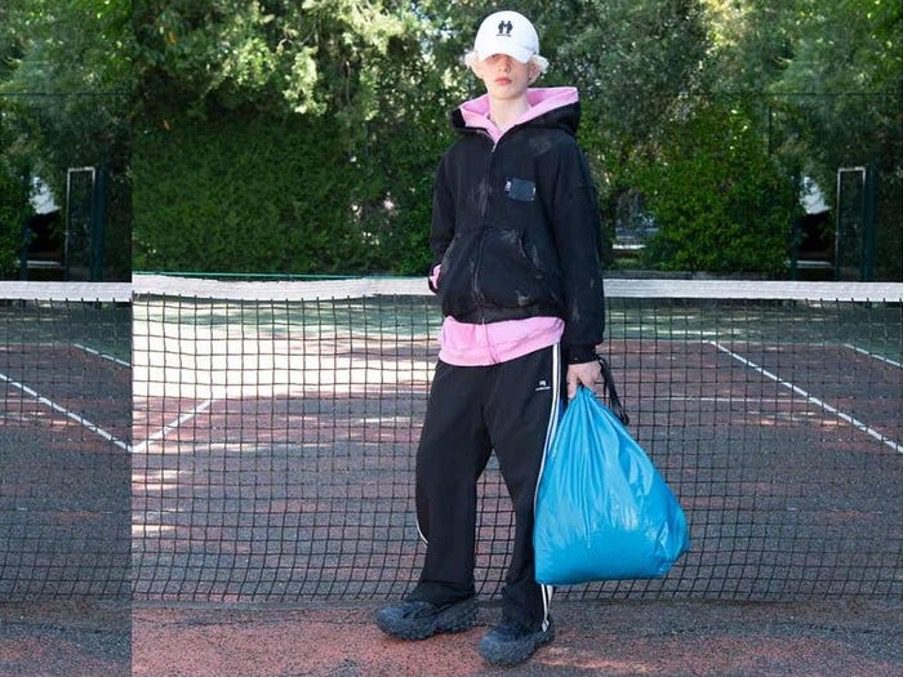 Balenciaga has never been afraid to be outrageous, and its latest luxury bag takes this to extremes. The fashion house has released the world's 'most expensive garbage bag' (a.k.a. 'the Trash Pouch') and it costs a staggering $1,790! The handbag comes in a variety of colours such as blue, black + white, and it looks virtually identical to a regular plastic garbage bag.
There's a touch of genius to this. Balenciaga has the power and creativity to turn the cheapest and most disposable common household item into an object of style and beauty. And it's a PR coup – just take a quick look online to see all of the debates that have started since the launch.
Demna, Balenciaga's Creative Director told Women's Wear Daily, "I couldn't miss an opportunity to make the most expensive trash bag in the world, because who doesn't love a fashion scandal?"
This isn't the first time a Balenciaga product has got chins wagging. From the tote designed in the style of Ikea's large, blue 99-cent shopping bags to destroyed sneakers to crocs with heels, let's just say Balenciaga has never been short on imagination. We can't wait to see what they come up with next.
Car Thief TikTok Trend Grows at Fast & Furious Rate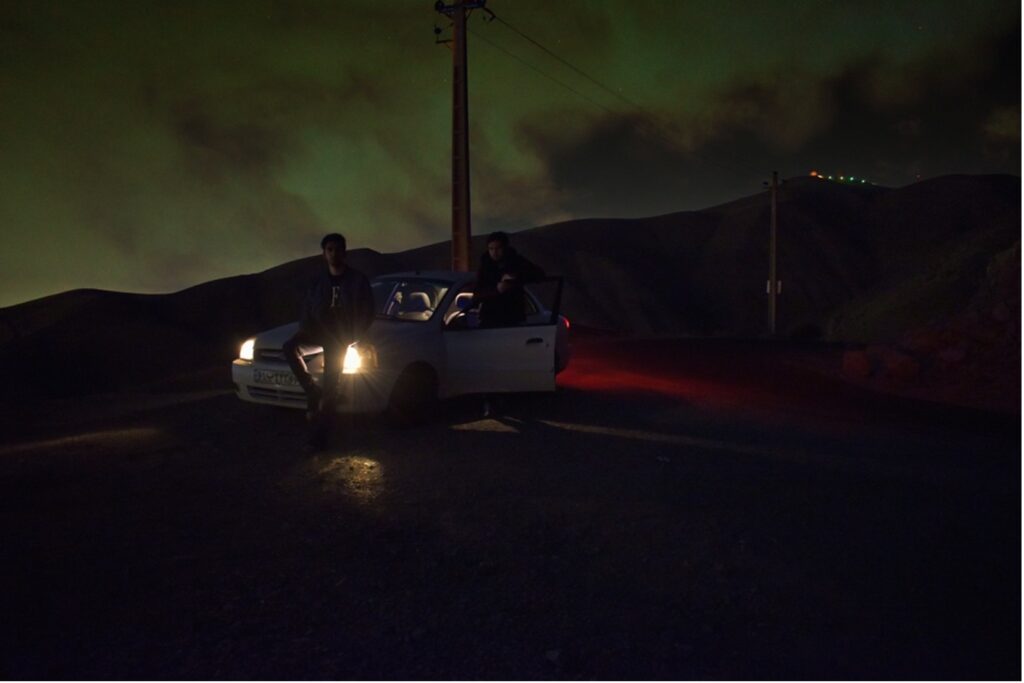 We all love a social media challenge. One of those videos where someone takes up a generally difficult task, resulting in mildly entertaining content either through their success at completion or completely messing it up. In what feels like an ode to one of those classic American TV shows "When TikTok challenges go bad!", a new viral challenge trend in the U.S. has seen a spike in the theft of cars.
A group of thieves called "Kia Boys" have been demonstrating how to steal Kia and Hyundai cars with just a USB cable, and they have found an audience.
In Milwaukee, where the craze originated, Hyundai and Kia models account for 66% of car thefts, up 2500% compared to last year. Police in St. Petersburg, Florida, Arlington, Texas and Cincinnati have also reported a rise in the motor crime.
Both Kia & Hyundai have stated that they are aware of the thefts and insisting that all their vehicles "meet or exceed" Federal Motor Vehicle Safety Standards. I speak for all the Kia owners out there when I say I hope this trend runs out of gas before it parks up on our shores.
To Mars and beyond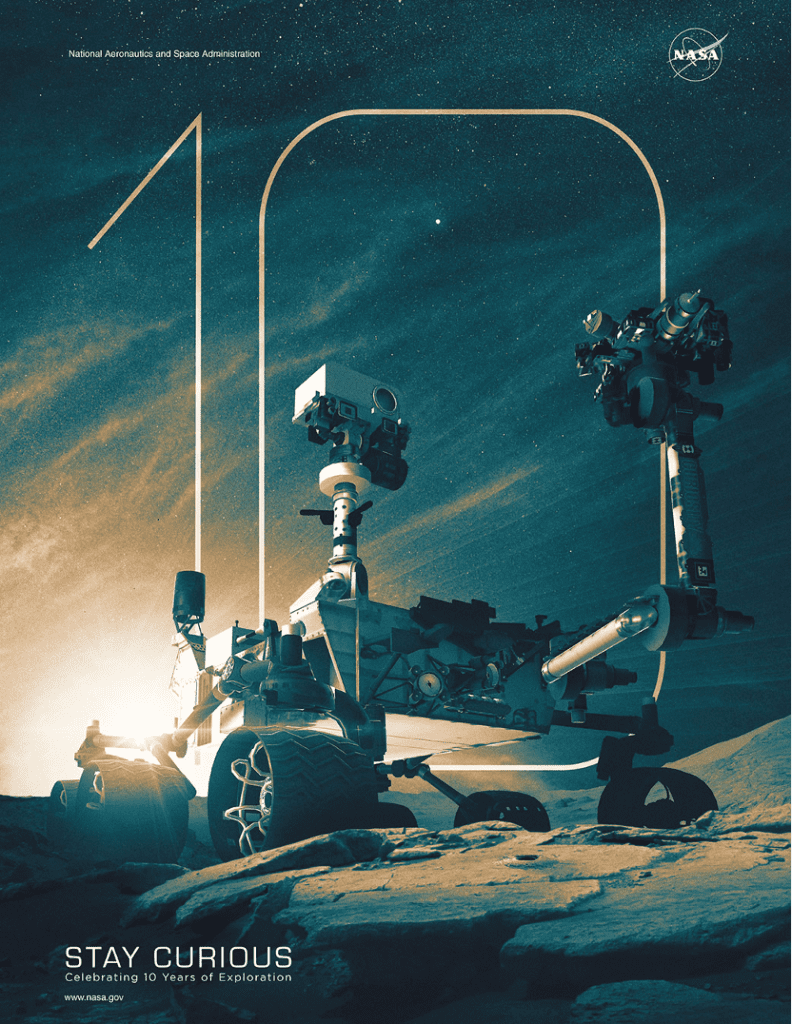 10 years ago, NASA's Curiosity Rover touched down on Mars, and it's still rolling strong. Although Curiosity's original mission timeline was just under two Earth years, the Rover is still working – which is incredible, considering that any repairs are done remotely from Earth.
Over the course of its travels, Curiosity has beamed 500,000 photos and 3,102 gigabytes of data to Earth, had its findings in 883 science papers, and most exciting of all, discovered that Mars once had water and other key elements needed to support living things.
To celebrate Curiosity's first decade traversing the red planet, NASA has released a free poster featuring some career-highlights and a great illustration of Curiosity itself.
Get the poster here.