An interior design magazine covering up stolen artifacts in a billionaire's property… is it a plot to a new Indiana Jones movie or a news story making headlines this week? We check out a new initiative in Germany that hopes to protect sun tanners from dangerous UV rays. And some £20 notes found in the UK turned out to be the wrong kind of savings.
It's a cover up!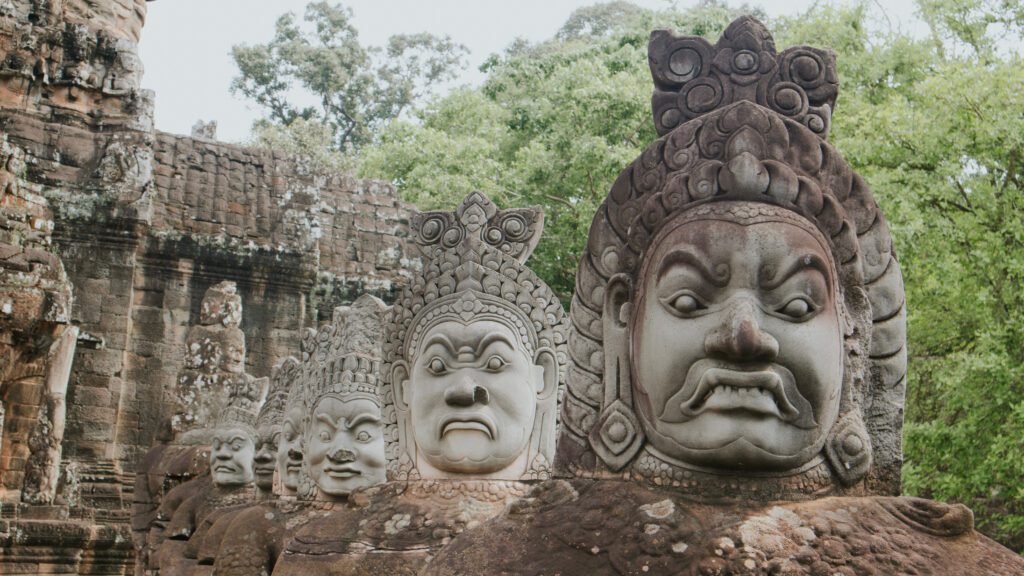 The fashion industry is often called out for Photoshop fails, but the latest retouching incident to gain attention involves the world of interior design, and images of suspected stolen antiquities. Grab your popcorn.
The esteemed Architectural Digest has come under scrutiny after it published photos of billionaires Sloan Lindemann-Barnett and Roger Barnett's San Francisco mansion. Eagle-eyed investigators found near-identical pictures on architect Peter Marino's website, except those photos feature several large sculptures that appear to have been photoshopped out of the AD editorial shots.
But why is that a big deal? Well, the Barnetts are suspected of possessing ancient, stolen Khmer sculptures. The Cambodian government believes that the statues were looted from a sacred site and later acquired by Lindemann-Barnett's parents. Unsurprisingly, they want them back.
We would have LOVED to have been a fly on the wall for that particular edit request. See the story here.
FLY THE FLAG FOR SAFER SUN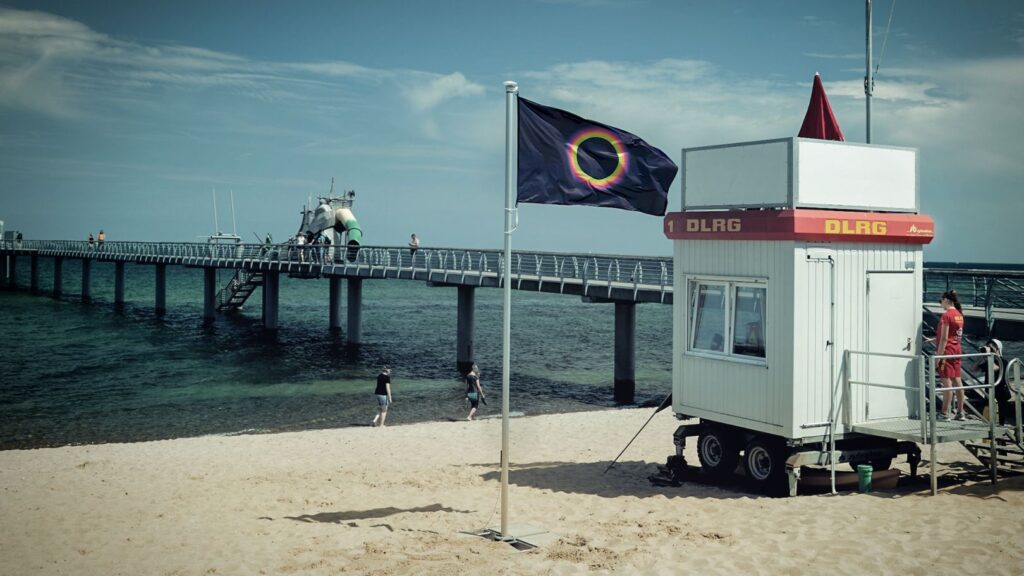 The world's first Sun Warning Flag has been created by German Cancer Aid in collaboration with Heimat Berlin. Warning of high UV levels at the beach, the flag reminds beach-goers to take care in the rays, as well as in the waves. The campaign is driven by research showing that each year in Germany, 400 people die in drowning accidents, but eight times more die from melanomas caused by the sun.
Created to be displayed alongside the well-established green, red and yellow flags, the Sun Warning Flag is flown when the UV Index reaches a critical level. So when when you next see this, lash on the factor 50 and find some shade!
Functional and innovative – we love it. 👏👏👏
THOU SHALT NOT COVET £20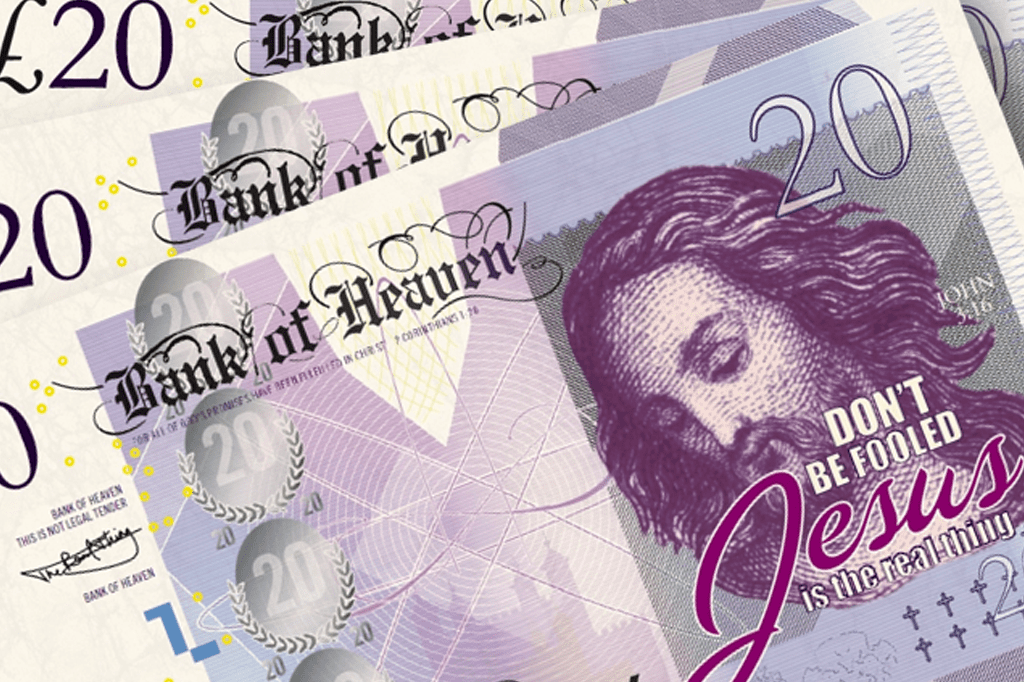 Not sure if that feeling of being let down by false hope is on-message for whichever cult scattered these fake £20 notes. Finders were less than impressed when their 'score' unfolded to reveal a religious pamphlet, issued by the Bank of Heaven. The stunt (which isn't recent) grabbed the attention of a corner of Adland Twitter, where it was praised for its 'predatory thinking' (TM @davetrott), if not for its commitment to Truth in Advertising.
"Drop it in the basket", was the Sweartaker consensus.
Oui Oui for D'Angelo Beef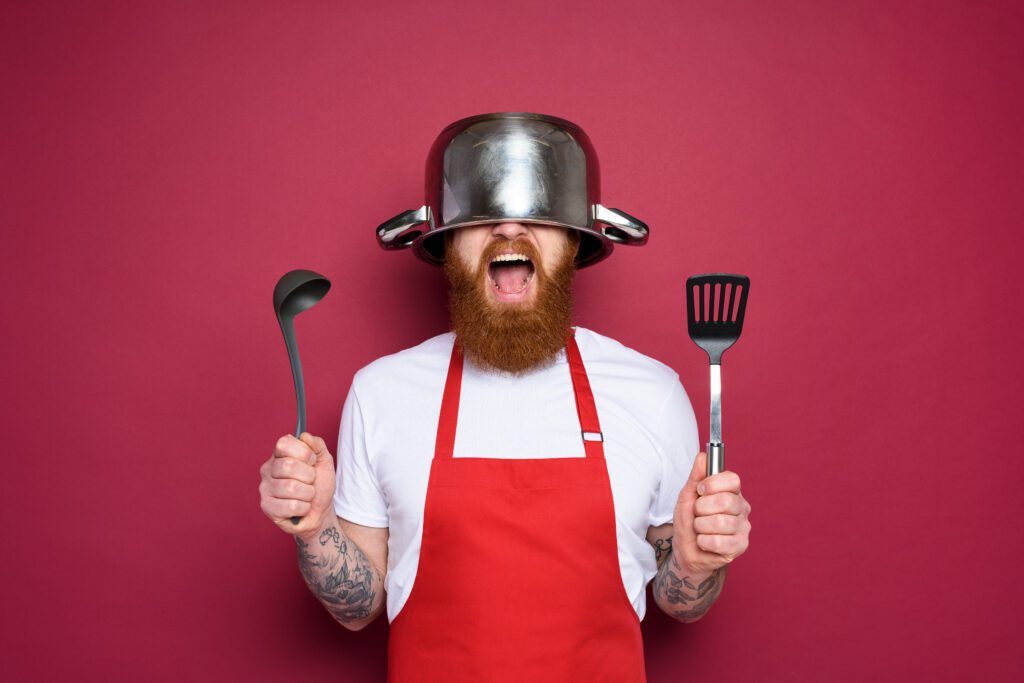 In a world where everyone expects to get their 15 mins of fame, TikTok is undoubtably the mecca for those seeking some short-term stardom. But can anyone become a star? Jake Denton from Vice is putting the question to the test.
Flexing his (non-existent) cooking prowess, Jake has begun a social experiment to see if he can become a master chef on Tik Tok. Although wildly lacking in your typical culinary skills, Jake has begun his journey under a pseudonym created via aptly titled website, chef name generator. World, meet D'angelo Beef.
His strategy? Create some f***ing shocking recipes that will ensure the algorithm captures his "creative genius", because Tik Tok folk seem to have a grá for recipes that sound truly terrifying. Just at the beginning of his path to becoming a foodie legend, D'angelo Beef has already plated from horrific creations including Dauphinoise Potato Smileys and Texas BBQ Pringle Chicken.
You have to see it to believe it folks, we believe in you D'angelo Beef. *Chef's kiss.