This week, scientists move a step closer to mind control, as brain implants are tested. Digital billboards are getting a Google upgrade as the tech-giant dips its toes in out-of-home display marketing. Why not enjoy a match and a dip in the jacuzzi… it's a thing, we promise. And when selling property, it turns out the three most important things are location, location, Banksy. Check out this and more below!
FIRST MAN IN AMERICA TO RECEIVE A BRAIN COMPUTER INTERFACE IMPLANT
The first man in America has received a Brain-Computer Interface (BCI) implant, enabling him to control his mobile phone with his mind. While this might seem like a pointless enhancement to you, it's potentially of enormous benefit to the subject, who is severely paralyzed.
Interestingly, this development comes from Synchron, a small New York start up, and not one of the tech giants. Elon Musk's Neuralink has been working on this since 2016, and last year Meta gave up on a years-long effort to develop the technology.
Here's hoping the trial goes well, and that this technology is soon available to other patients. And we can't help but wonder how
many people will actually opt in to use this technology when it becomes widely available?
Google display sets its sights on digital billboards
Picture this: You're walking down Aungier Street thinking, "Wow I really need a big dirty burrito". You'd been researching places earlier on but had gotten distracted by a much-needed match on Hinge. As you cross over to George's Street, you see it – a digital billboard telling you there is a Boojum just 5 minutes away.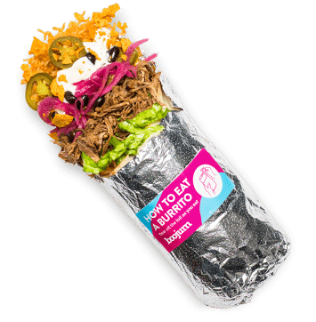 Now that scenario may seem like a coincidence (or as some hunzos would like to believe – a 'manifestation') but it's actually just clever programmatic advertising by Google. Or at least it will be when marketers begin optimising Display & Video 360 to run ads to customers on digital billboards.
Whilst programmatic OOH is nothing new, Google's arrival in the market will allow advertisers to change their messaging according to variables such as time, date, weather and sports results, with Google's trump card – as always – the data it has access to. Instead of buying broad demographic data, marketers will be able to home in on the exact locations frequented by people with particular purchase history, music taste, or website browsing history – and buy their ads there.
One small step for man, one giant leap for burritos.
Jacuzzi stunt keeps fans onside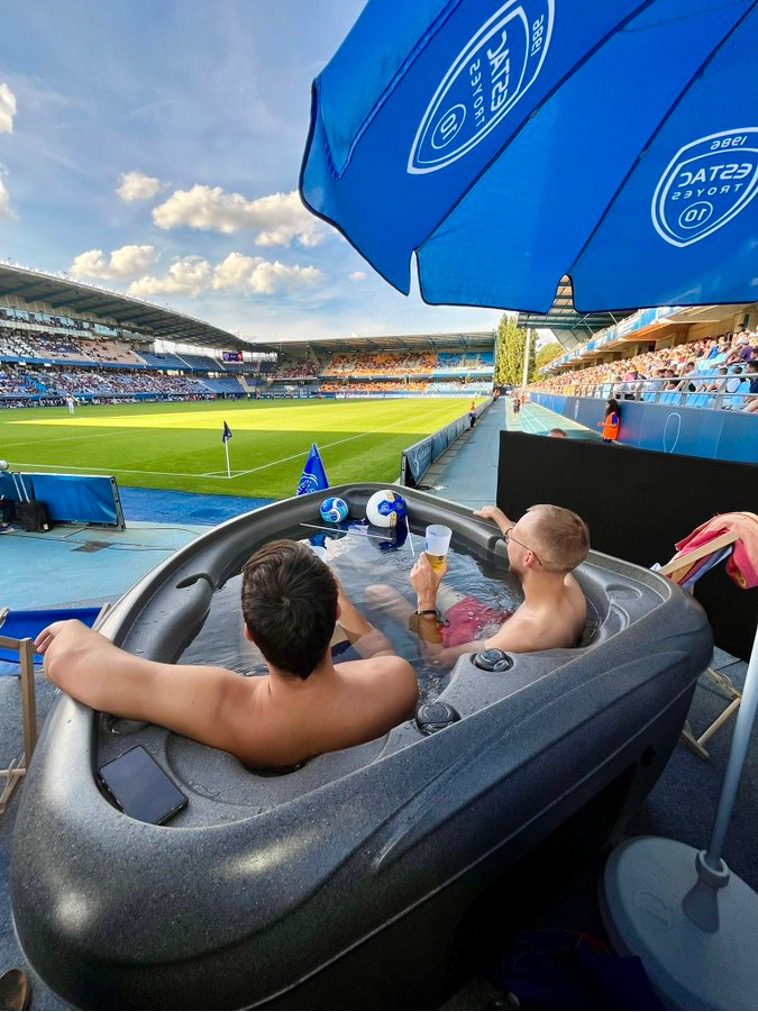 What's better, when watching football, than a seat on the sidelines, right up close to the action? If you're a fan of French side FC Troyes, the obvious answer is: a heated jacuzzi on the sidelines, right up close to the action.
At last weekend's match against rivals Stade Rennais, two lucky Troyes fans were pictured enjoying the match from a jacuzzi positioned just next to one of the corner flags.
It's a brilliant stunt by a local health and leisure facility, promoting their facilities to fans of the league, and taking sponsorships to new heights. Or depths in this case.
Banksy Building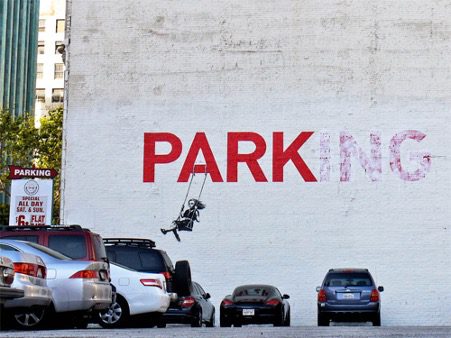 You can now own your very own Banksy mural. But there's a catch: you also have to purchase the building it's painted on.
This week, a mural from the elusive artist hit the auction block, and it comes complete with its own building in Los Angeles. The couple who own the building purchased it for only $4 million back in 2007, but believe they can get around $16 million for it now.
If you were thinking of buying the building and removing the Banksy to sell, think again. Former Sotheby's art expert Holly Dunlap said: "We would never touch that because it's not how the artist intended it to be sold. Whenever buildings have a Banksy on them, that Banksy is much more valuable on the building than it is as a piece of brick."