In this week's Our Take, we check out a dating app where female users can make a couple of quid for chatting – sorry lads no €€€ for you. We're all familiar with the road safety ads that bring the harsh truths of road collisions to our screens via harrowing videos, but a company in Belgium is taking a different approach in the hope of decreasing these incidents. Shuffle is the latest app from Pinterest but the invite only platform is causing a very real shuffle amongst budding users. But first, what does a cockroach and a cyborg have in common? Find out below.
Cyborg cockroaches – not the nightmare you might imagine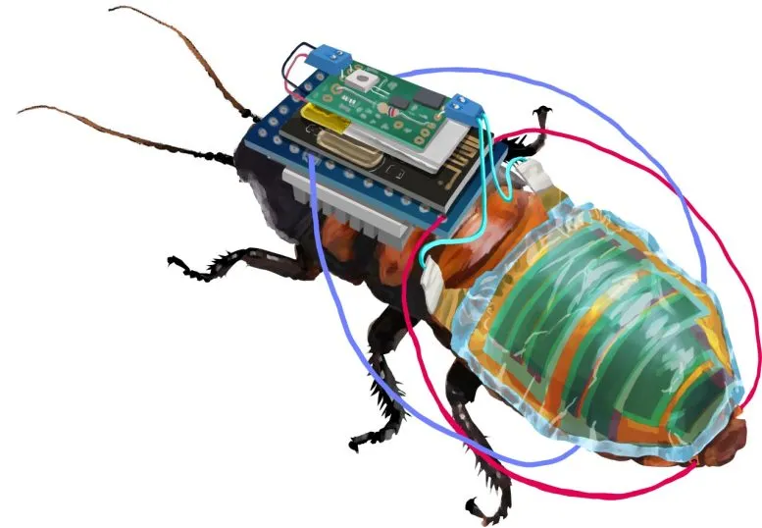 Cyborgs and cockroaches, this is not the early Halloween scare you might think. In fact, this story is about harnessing the power of cockroaches for the good of humanity, who would have thought it!
A group of Japanese researchers at the RIKEN Cluster for Pioneering Research have engineered a system for creating remote-controlled cyborg cockroaches, equipped with a tiny wireless control module, that is powered by a rechargeable battery attached to a solar cell. These unique machines could be used for monitoring the environment, tracking movements, and coordinating rescue and search missions during natural disasters.
With the development of AI, fears have been raised with the creation of cyborgs (some rightly so!), but this clearly shows its potentially incredible advantages. Not quite the buzzkill people might have thought…
SPEEDING COSTS… MORE THAN EVER
We've watched many horrifying and heart-breaking campaigns on road safety from all around the globe, often through our fingers. With its most recent campaign, "We've tried €verything," AWSR, Belgium's road safety organisation claims that there is just one more thing they can do to persuade you to drive more slowly: money, especially in the current cost of living crisis.
The commercial opens by acknowledging all of the previous attempts made by the organisation to get you to slow down; by doing this, the emotional strain is obvious. It's only at the end of the commercial they briefly explain the algorithm that demonstrates how costly it is to speed on the roads, available on the website leverlepied.be (which translates to "lift the foot" a reference to lifting the foot from the car pedal).
The algorithm is a personalised calculator where you can find out the real cost of speeding and how much money you could save by slowing down based on your personal information, such as car brand and year.
"We've tried €verything" is an insightful, clever, and poignant piece of advertising that demonstrates the different ways one can approach such a saturated and difficult topic.
Video: https://www.youtube.com/watch?v=QY4_l7uXYi8&t=46s
Website with algorithm: https://simulateurepargne.awsr.be 
Everything is a remix of a remix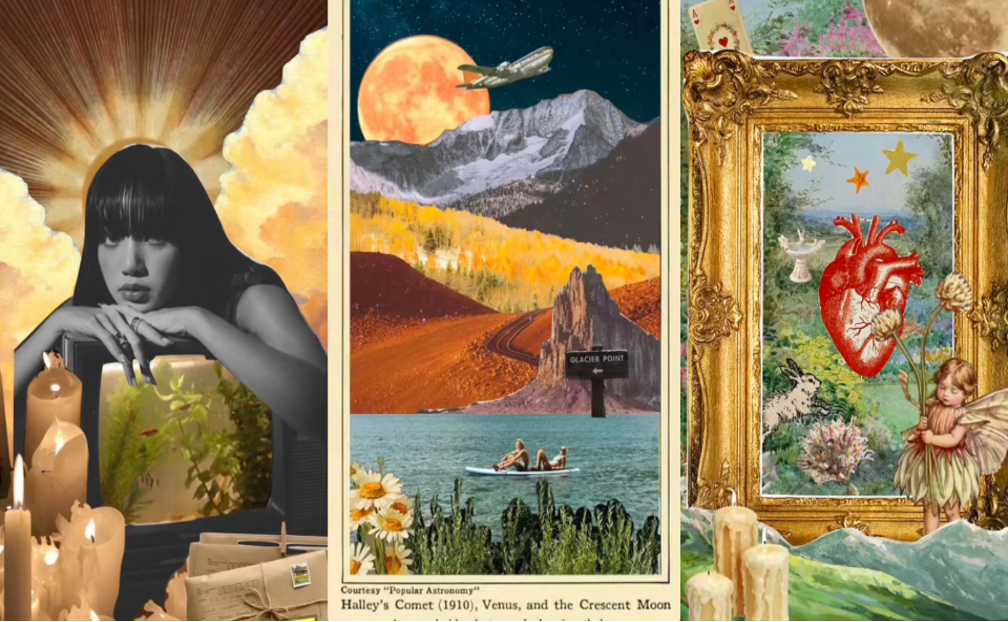 You may have noticed the cut-out photo trend that's popping up all over social media (we've been obsessed). These TikToks involve layering your photos and cutting out various elements and backgrounds to create a kaleidoscope of imagery.
The effect creates an incredible animated mood board echoing 2010's Tumblr vibes – we are living for the aesthetics.
The origin of this trend comes from Pinterest's newest app – 'Shuffles' – an invite-only app on IOS that allows you to create clickable collages with pins from your Pinterest. Despite being available to download for a month now, the slow release of the codes led to a lot of impatience within the online community. Pinterest's PR team said the slow release of codes was to stop the new app from breaking but in the classic nature of the internet, people got bored of waiting and simply started to make their own – this time layering the beat of the music to the timing of the images, adding depth to the content.
This trend is the ultimate remix of a remix with tutorials on Tiktok to show users how to use a variety of apps to create these eclectic mood boards.
Meete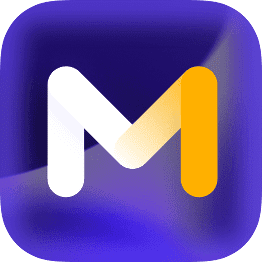 Are you a woman seeking a sugar daddy without the hassle of providing the sugar?
Look no further. Meete is a new dating app that allows women to profit off answering the burning question of 'what's your favourite colour'. The concept of the app is similar to that of Tinder, but men have to pay to join and for the ladies it's free. One user has been on the app for 6 months and has claimed to have made £3,600 from her conversations, another has taken in £1,200 after only 2 months.
Meete describes itself as a way to "start meaningful relationships and meet friends" and claims to have 17 million subscribers. However, if you were to come across the app on the app store, you would have no idea you can make money from it.
It differs from seeking arrangements as it claims to be a normal dating site. A user of the app stated: "Most of the conversations I have are PG – we talk about our days, jobs, hobbies and pets," she says. "I think some men use this app to just have company. [They want] someone to talk to everyday and someone to vent to when needed."
A man who claims to have good intentions and doesn't identify as a 'sugar daddy' spends the equivalent of around 35 cents in Meete points to send a message on the app, and he ended up spending around £1,200 on points.
You must be 18 to use the app and a lot of women claim it to be their side hustle after it went viral on TikTok.
Get that bread ladies, make his pockets hurt.