Merry New Year trendlovers, and welcome to your first fix of Our Take 2023. There's no room for resolutions or round-ups here, we're diving straight in with one intention and one intention only; to deliver you the hottest stories, crazes and brand winners as selected by team ST.
Moodboards are back with an IRL twist (Pinterest should be glad to hear) and was 2022 the year that fashion really lost the run of itself? We take a look inside the Louvre… twenty looks actually and the gig is up fake LOLers. Don't say it if you don't mean it – the LOL verifier is listening.
2022: THE YEAR THAT FASHION LOST THE RUN OF ITSELF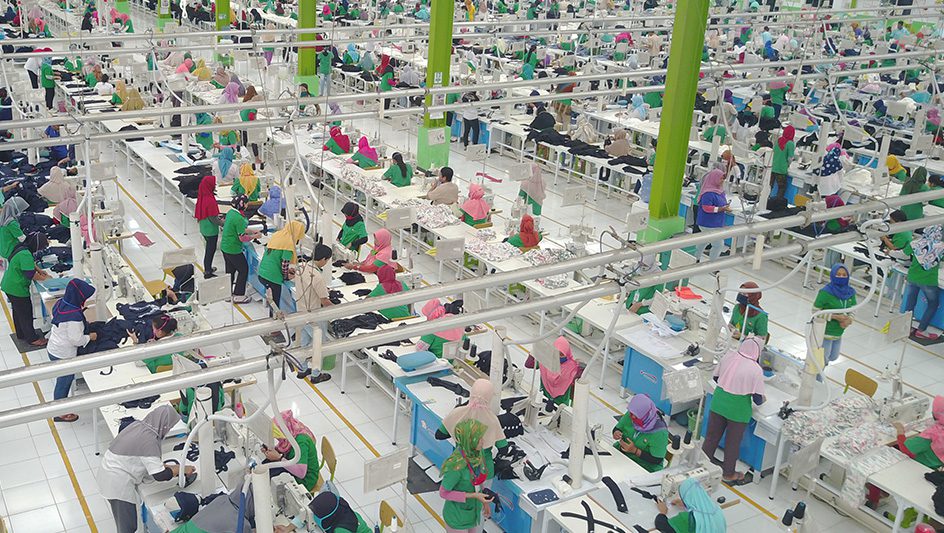 Fast fashion is not a new phrase, however it is in fact pretty much redundant, as fashion trends and gimmicks have reached all time saturation thanks to the power of social media outlets like TikTok and global online fashion retailer power house Shein. In a recent interview with Hypebeast, Mandy Lee, a Brooklyn-based fashion analyst and trend forecaster who operates on TikTok as @oldloserinbrooklyn, told Hypebeast; "The same strategies people use to try to go viral on TikTok, fashion is using to get noticed. It's really crazy to watch how fashion is moulding itself to fit this new way we consume things."
You may have used the new buzzword, 'core', which happily tags on to any new fad or gimmick which has the slightest hope of becoming viral for its 15 mins of fame, my personal favourite being 'feralcore' (don't ask). It all means that fashion has become chaotic, and more fickle than ever.
Quite depressingly, this kind of schizophrenic output plays right into the hands of what is depressingly becoming one of the world's most popular brands (despite its many well documented failings and controversies), Shein. The company, which was founded in 2008, was also crowned the most Googled clothing brand not just in the U.K. but in 113 countries around the world, according to finance experts at Money. The company made $10 billion USD in revenue, while rivals like Asos and Boohoo took $4.4 billion USD and $2.4 billion USD respectively in the same year. Now, the e-commerce platform is valued at $100 billion USD, making it the largest online-only fashion company in the world, according to Euromonitor.
Kinda makes you wonder how GenZ have taken their eye off the ball and allowed this to happen, but it looks to us like incredibly cheap fashion products made at the detriment of workers' rights and health, and the well-being of our planet, still has a pretty big place in their hearts.
Now, that's a depressing thought.
NOW, THIS IS A MOOD (BOARD)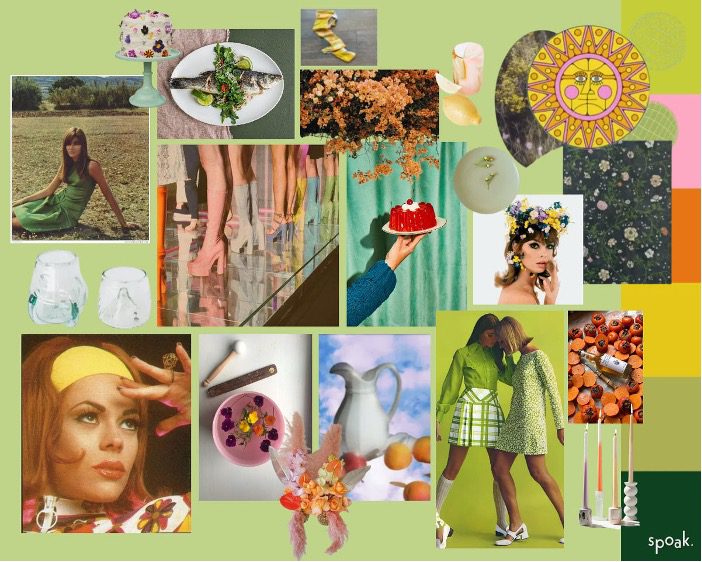 As Tumblr aesthetic is slowly creeping back into our lives (hello 2010!) so are mood boards and according to the Wall Street Journal, visual mood boards are now included on event invites in lieu of dress codes. Although the WSJ mainly references weddings and party attire, we absolutely love the idea of sending the event mood board to guests. It conveys the theme and gives attendees a slice of energy they can expect once they arrive at the party. It avoids any mishaps where someone feels over/under dressed or not fitting in, it provides the same inspiration to all and suggests the vibe for the night. If your event has a specific theme, sending your visual inspiration to guests can be crucial for your guests to 'get it'.
Next time you're dreaming up a party and don't want to confine yourself to just a dress code term, or a written description of the theme, why not play with creating a mood board. In our industry, we usually almost always create a visual reference to support the event concept – so why not share it with the guests? It's quirky, it's visually exciting and it will help the organisers express exactly what they have planned and guests will easily envision what's to come.
20 ARTISTS. 20 DIFFERENT VIEWS. 1 LEGENDARY MUSEUM.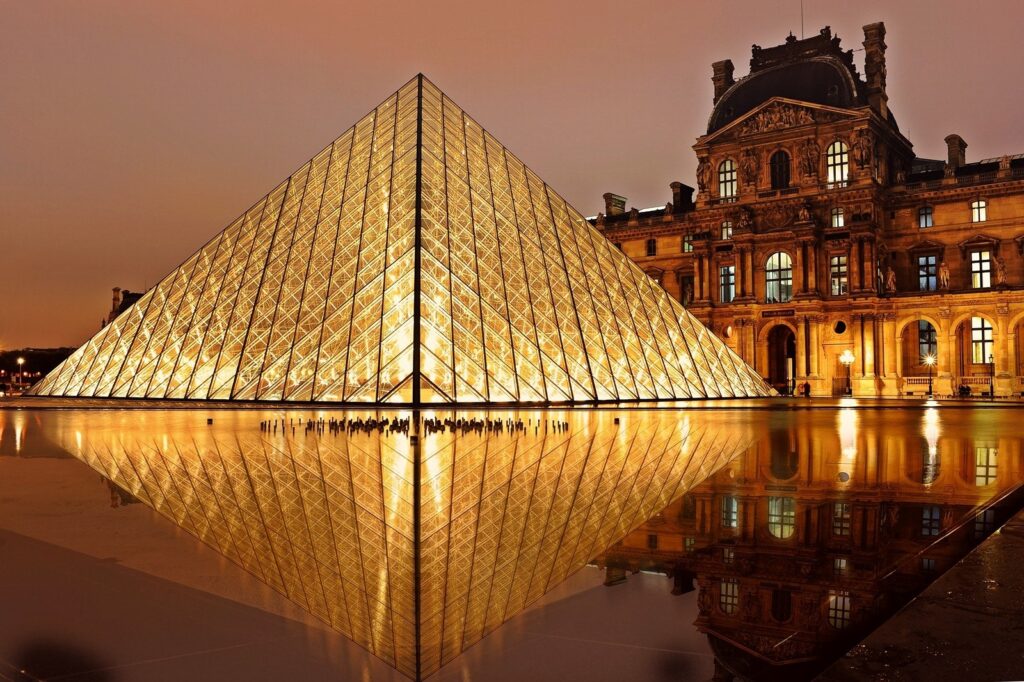 The Louvre Museum will commemorate its 230th anniversary this year. To celebrate this milestone and in line with a contemporary conception of social media, the Louvre will launch a video series called "Louvre Looks". This is a series where 20 different artists will present their own vision or "look" of the museum in 20 videos each lasting three and a half minutes. The videos will be presented at a screening on January 26th, then one video a week will be posted on the museum's social media, including the Louvre's Instagram profile which has almost 5 million followers.
The artists come from a wide range of disciplines, which will give great dynamism of styles and different ways of presenting the legendary museum from a personal perspective. Like Louvre's President-Director Laurence des Cars stated "They [The 20 artists] show us different ways of looking at the Louvre and new, contemporary ways of creating with the museum, confirming its role as a contemporary site of art."
An interesting fact about Louvre Looks is that each artist worked either with a professional crew or simply used their mobile phones to shoot, which demonstrates a modern decision in videography, where a mobile phone can be such a powerful tool to be on par with professional crews. In other words, if the content and the final message resonate with the audience, a mobile phone might be the best tool to use.
Read the full story here.
Check yourself, before you wet yourself.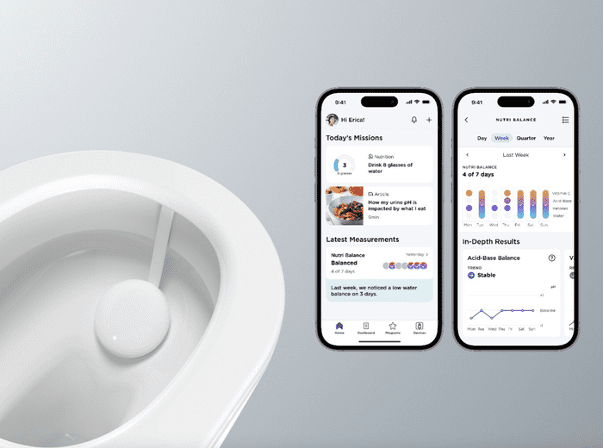 This week we came across two hardware innovations that could potentially change the world. Every hypochondriac needs Withings' new U-Scan pee tester. It sits in your toilet, detects your pee, analyses it, and sends the results to your phone.
At $500+, this could help the wealthy to further outlive the more economically challenged among us. If they don't die of the stress of getting medical results. Every. Time. They. Pee.
Another world-changing tech genius has addressed a burning issue in online discourse. Like us, Brian Moore was infuriated at the constant, and blatant overuse of the LOL acronym. So he developed the completely necessary LOL Verifier – "a device that only lets you type LOL if you've actually Laughed Out Loud".
And yes, we did LOL when we found it (here), but you'll just have to take our word for it.