Breathe it in… 2022 is kicking off to a great start in the worlds of trends and fads. For the first Our Take of 2022 we hear about Workations as remote working goes international. CDs are back folks, with thanks to Adele and Taylor Swift and we cast our gaze towards Pinterest's 2022 trends report which pulls out some interesting new fads to keep an eye on.
From Psycho Boss to Psychedelics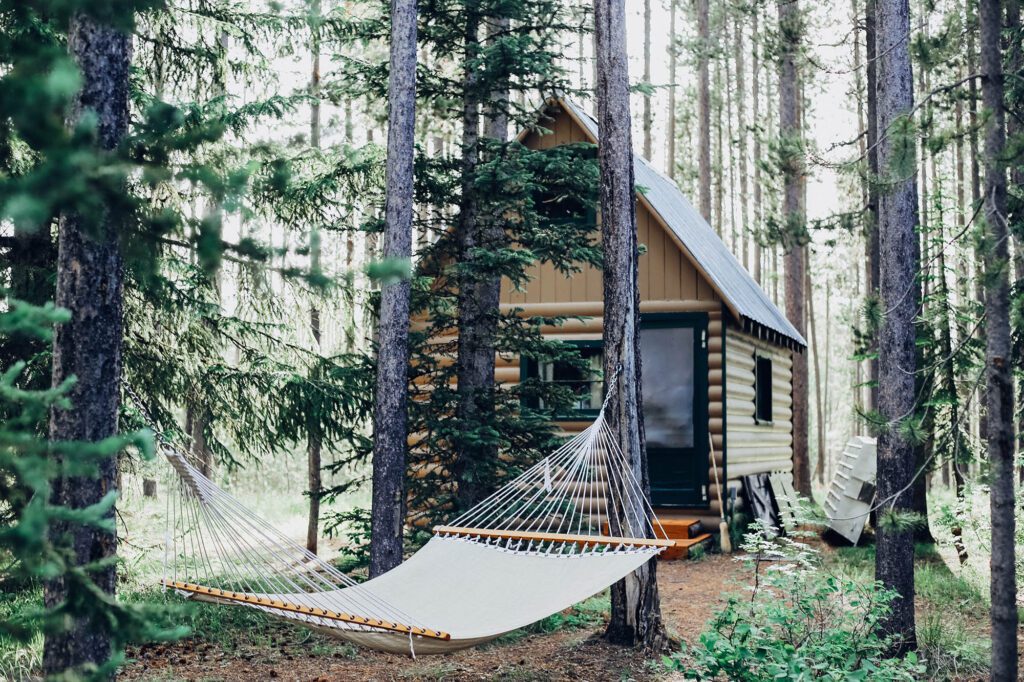 Planning bigger, better and more unique holidays seems to be top of our planning agenda right now. Let's face it, we haven't had a proper trip away in years and we've reached peak 'fed up with this shite' at this stage.
So what are all the cool kids thinking? Well, anyone with a few spare sheckles might consider the idea of 'Trip-Stacking', where instead of heading home when your holiday ends, you move on to somewhere else, and when Monday morning rolls around you open up your laptop and begin your 'Workation'. Because working from home hasn't blurred the lines between the professional and the personal enough.
However, if that sounds just wrong to you, and what you really need is somewhere to recover from work rather than bring it with you, you're not alone. In 2022, travel is set to become the most popular form of self-care, with 79 per cent of travellers stating it helps them more than any other form. (Well of course they said that. We wonder why they didn't ask non-travellers).
Maybe a Vitamin Vacay filled with bubble baths, dreamy music, treatments and meditation is what the doc ordered.
Or for those looking for a very different kind of trip, Psychedelics + Sweat Lodges are apparently set to see a massive rise in uptake this year. Here, guests often indulge in sweat lodge rituals (the mind boggles), drumming and chanting, coupled with plant-derived psychoactive substances such as magic mushrooms and ayahuasca.
Frankly, staying at home has never sounded so good.
Are CDs actually dead?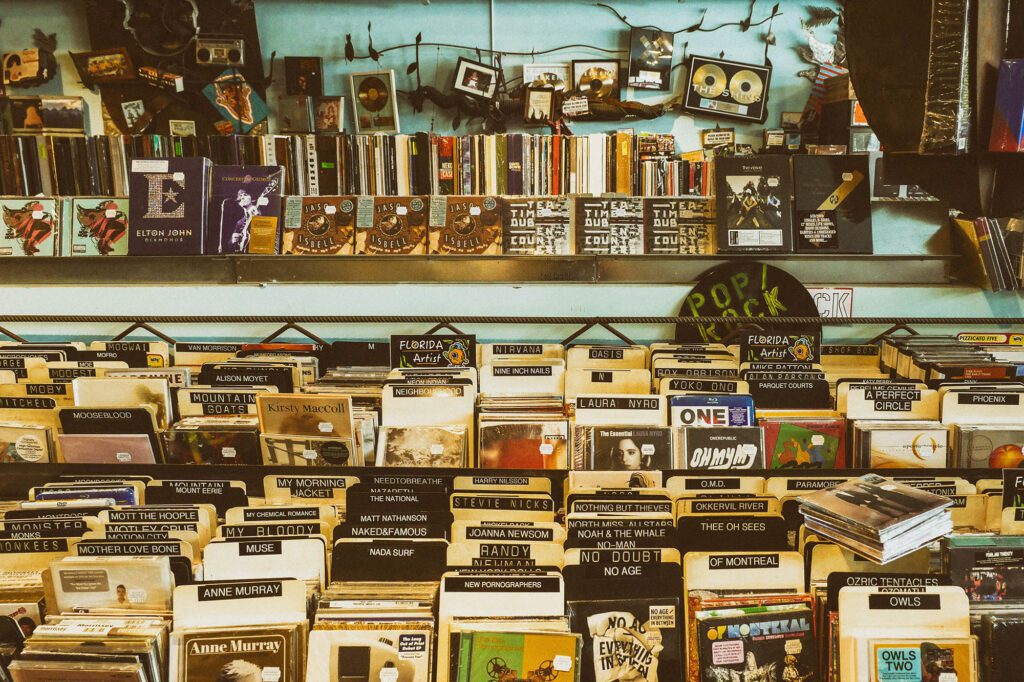 Over the past decade we've seen a vinyl revival that has been hugely welcomed. Not only does vinyl sound great, they feel like a tangible pieces of art. But with all things noughties now resonating with Gen Z'ers in a big way, CD sales have seen their first growth in 17 years. According to MRC Data, compact disc sales reached 40.59 million units last year, up a whopping 1.1% from 40.16 million units in 2020. This, they believe, is due to top selling artists such as Adele and Taylor Swift releasing new material in 2021. Adele's album sold 898,000 CD units in the U.S alone.
In the '80s, CDs broke through because they gave the typical music lover a sound quality far above what they could get with vinyl. And if that was true of vinyl, it's even more true compared to streaming; unless you're paying a premium for high-resolution sound through a site such as Tidal, you are listening to music at a far lower quality than intended.
So, whether it's just a flash in the pan, or a bit of a freak year, we will watch with interest to see if CDs really are dead. Even if they are, there's probably someone over at Discogs willing to pay you a pretty penny for your original CD copy of Definitely Maybe.
Pinterest Predicts…
Pinterest Predicts is the annual report from the much adored lifestyle app that analyses user interactions to divine the upcoming trends of 2022.
Last year, the clairvoyants at Pinterest saw 8 out of 10 of their predictions came true (Nostradamus who?) – so we're paying close attention to this year's prophecies. Here are some of our favourites:
Biophilic Design – Succulents in pots move aside, because millennials are bringing plant design out of the pot and building it directly into their interior designs. Think staircase gardens, floral ceilings and indoor garden atriums. Pass the watering can.
Afternoon Tea Party Anyone? – Brunch is so 2021… Afternoon Tea is the new buzz Pinterest audiences are seeking. It seems the comfort of spending so much time at home has started to influence their preferred social activities. Afternoon tea allows the opportunity for an iconic aesthetic moment with friends. Pinkies up folks!
Awaken your inner child – Pinterest data has seen interest in crafts, adult pigtails and indoor swings skyrocket. The world is reconnecting with their inner child and we love it!
We look forward to seeing these trends pop up across the world – now excuse me while I go water my garden staircase.